Putin Will Drag Ukraine War Into 2023; Send 'Poorly Prepared' Soldiers To Battlefield: Report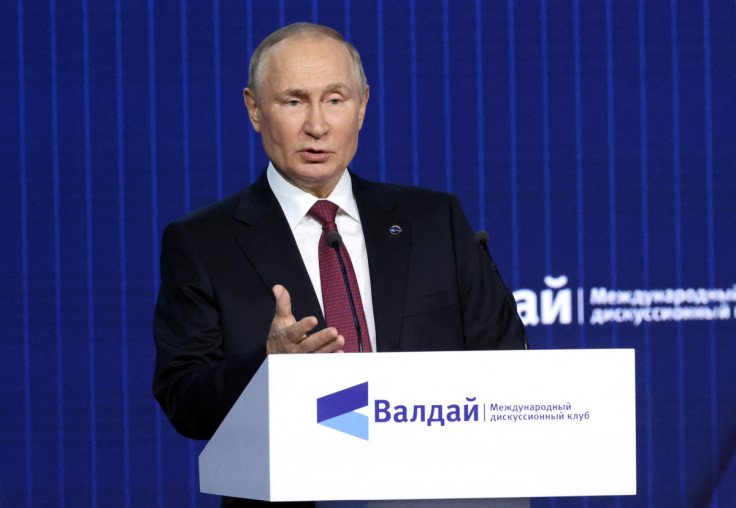 KEY POINTS
The ISW said Putin could order the Russian army to go on the offensive again in the spring
As per the report, he could continue issuing threats of nuclear weapons to break the West's will in supporting Ukraine
Russia has launched its semi-annual conscription call-up for obligatory military service
Russian President Vladimir Putin will likely drag the war in Ukraine into 2023 and continue deploying unprepared soldiers to the battlefield instead of using tactical nuclear weapons, according to a new report.
In a Russian Offensive Campaign Assessment report published Oct. 30, the U.S.-based Institute for the Study of War (ISW) said that Putin would likely wait out Ukraine's counteroffensive operations before ordering the Russian army to go on the offensive again in the spring.
"Russian President Vladimir Putin will most likely try to continue conventional military operations in Ukraine to hold currently occupied territories, gain new ground, and set conditions for the collapse of Western support for Ukraine that he likely expects to occur this winter," ISW experts said in the report.
The ISW also noted that Putin is unlikely to escalate the war by using tactical nuclear weapons. However, ISW experts said that the Russian leader will likely continue to issue threats of possibly using nuclear weapons to break the West's will in continuing its support for Ukraine.
The ISW said it is basing its forecast on two aspects - Putin setting up conditions to continue deploying untrained soldiers to the frontline and his relying on the harsh winter to break Europe's will in continuing its support for Ukraine.
"This forecast rests on two assessments. First, that Putin is setting conditions to continue throwing poorly prepared Russian troops directly into the fighting in Ukraine for the foreseeable future rather than pausing operations to reconstitute effective military forces. Second, Putin's theory of victory relies on using the harsh winter to break Europe's will. These assessments offer a series of timelines that support the forecast," the report read.
Russian Defense Minister Sergei Shoigu announced the end of Russia's partial mobilization efforts on Oct. 28 after meeting the target of recruiting 300,000 conscripts last week, as per Russian state news outlet TASS. Since then, "all activities related to conscription for military service," including summons deliveries, have been suspended.
The Russian military, however, will continue to recruit "volunteers" into its volunteer battalions. It has also launched its semi-annual conscription call-up for obligatory military service. The call-up would see conscripts train for half a year before being assigned to combat units. However, Putin may use his declaration of martial law to trigger the exemption from the mandatory training period and deploy conscripts much earlier, regardless of how much training they have received.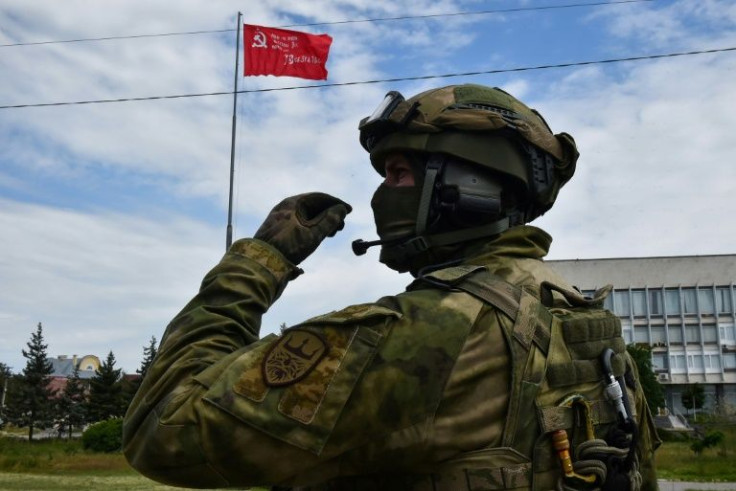 © Copyright IBTimes 2023. All rights reserved.