Putin's Successor Could Be 'More Extreme And Worse,' Senior Intel Officer Warns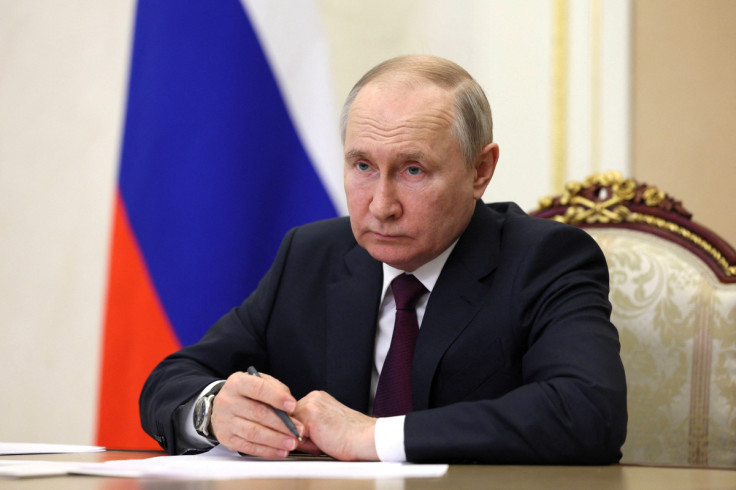 KEY POINTS
Prigozhin has denied rumors that he is plotting a military coup against Putin
The Wagner group chief previously criticized Putin over his failing war in Ukraine
He said it would likely be Defense Minister Shoigu who would stage a coup against Putin
Russian President Vladimir Putin's successor could be even worse than he is, a former senior U.K. military intelligence official warned.
Philip Ingram said that Putin's successor could be even more brutal than the Russian leader should he be ousted amid the fallout of Moscow's invasion of Ukraine, according to Business Insider.
"[Putin's successor would be] even more extreme and worse than Putin."
His remarks come amid rumors that Yevgeny Prigozhin, the chief of Russia's infamous Wagner private military company (PMC) and Putin's ally, wants to plot a military coup against the Russian leader.
Over the past months, Prigozhin has repeatedly criticized Russia's military leadership and accused them of deliberately refusing to provide the Wagner group ammunition to use in the war in Ukraine. In one instance, it also appeared as if Prigozhin was criticizing Putin over his failing war in Ukraine.
"If you are starting a war, please have character, will and steel b*lls - and only then you will be able to achieve something," he said.
Prigozhin has, however, denied rumors that he is plotting a military coup against Putin, adding that the Wagner group does not have enough forces to launch a mutiny. He later said that if anyone could stage a coup against Putin, it would be Defense Minister Sergei Shoigu who has access to the Russian Special Forces, as cited in a report by American think tank The Institute for the Study of War (ISW).
There have also been other reports pertaining to a possible coup within the Kremlin. In January of this year, Putin's former speechwriter Abbas Gallyamov, who now serves as a political analyst and commentator, said a military coup against the Russian leader is fast becoming a possibility as Moscow's losses in Ukraine continue to mount.
"The Russian economy is deteriorating. The war is lost. There are more and more dead bodies returning to Russia, so Russians will be coming across more difficulties and they'll be trying to find explanation why this is happening, looking around to the political process and they'll be answering themselves: 'Well, this is because our country is governed by an old tyrant, an old dictator,'" Gallyamov said, as quoted by CNN.
Russia launched its full-scale invasion of Ukraine in February of 2022. Since then, Moscow has lost a total of 211,150 troops, including 800 soldiers killed over the past day, according to estimates from the Ministry of Defense of Ukraine.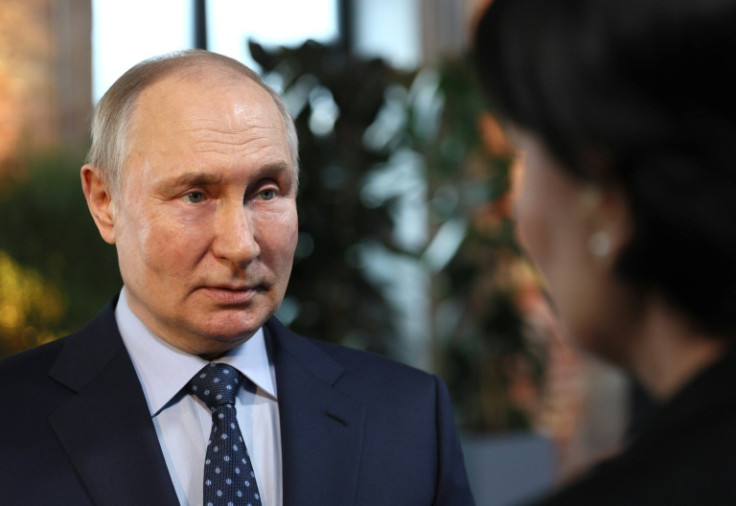 © Copyright IBTimes 2023. All rights reserved.