Qualcomm Announces Snapdragon 700 Series For Upcoming Mid-Range Android Phones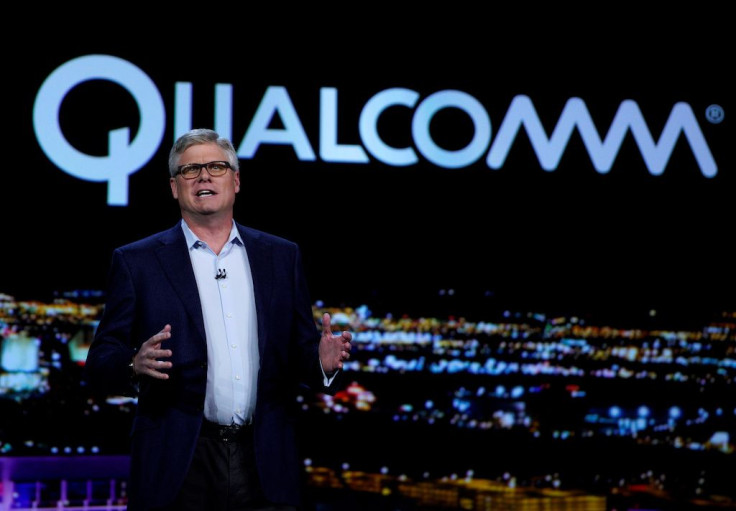 Qualcomm has announced the new Snapdragon 700 series platform that will soon power mid-range Android phones. The new series of mobile processors will be able to bring some of the features of the Snapdragon 800 series to more affordable handsets.
For users of flagship Android phones, their devices are likely packing the Snapdragon 800 series, while mid-rangers are packing the Snapdragon 660. For entry level handsets, those are packing the Snapdragon 200 or the 400 series. The Qualcomm Snapdragon 700 is intended to bridge the gap between the mid-range and flagship phones.
"The Snapdragon 700 Mobile Platform Series will bring premium tier technologies and features into more affordable devices, something our global OEM customers and consumers are demanding," Qualcomm senior vice president and general manager Alex Katouzian said. "From our cutting-edge Qualcomm AI Engine to superior camera, device performance and power, the Snapdragon 700 Series is optimized to support the experiences consumers have come to expect from the most advanced mobile devices at a lower price point."
The Snapdragon 700 series will come with the Qualcomm AI Engine. Qualcomm says that this will deliver twice the improvements to on-device AI applications when compared to the Snapdragon 660. The Snapdragon 700 is built with the Hexagon Vector Processor, Adreno Visual Processing subsystem and Kryo CPU. All of these will will work together to not only improve on-device AI performance, but also improve battery life and capturing photos and videos with a device's camera.
Speaking of camera, the Snapdragon 700 also includes the Snapdragon 800's Spectra image processing. This means mid-range devices with the SD700 series will be able to take better photos in low light, capture slow-motion video and even use AI features while using a smartphone's camera.
As for performance and battery life, Qualcomm says that the Snapdragon 700 series will be able to offer up to 30 percent improvement to power efficiency and better performance and battery life when compared to the Snapdragon 660. Phones that are powered by the Snapdragon 700 will also be able to support Qualcomm's Quick Charge 4+. In terms of connectivity, the 700 will support LTE, carrier-specific Wi-Fi features and enhanced Bluetooth 5.
So when will consumers start seeing Android phones with the Snapdragon 700? Engadget speculates that it may take several months since Qualcomm's clients won't have samples until the second half of 2018. A safe bet would be sometime during the tail end of the year.
© Copyright IBTimes 2023. All rights reserved.