Qualcomm Shipments Decline Inevitable As Samsung, Huawei Adopt In-House Chips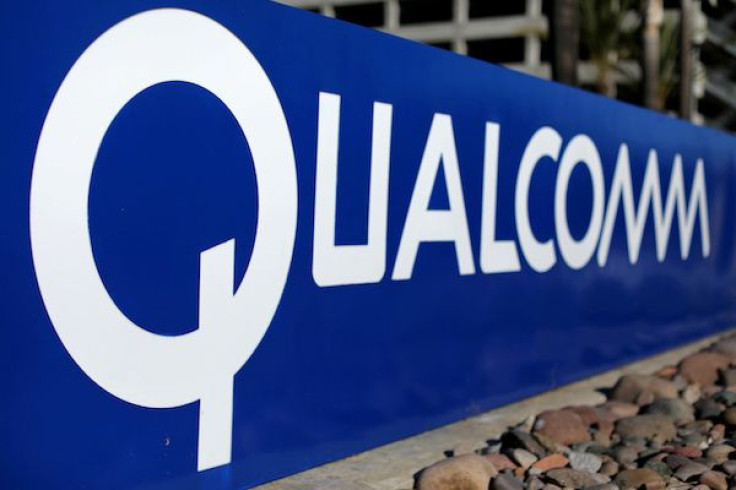 Semiconductor and telecommunications equipment company Qualcomm could see a decrease in its smartphone processor shipments this year. A new report is apparently claiming that some phone makers will adopt more of their in-house chips for their flagships and high-end handsets this 2018.
DigiTimes reported Wednesday that Qualcomm's smartphone application processor shipments are already expected to decline this 2018 because some smartphone vendors will be using more of their in-house developed processors in powering their upcoming releases. Shipments of devices with in-house chips are expected to account for over 30 percent of the global processor shipments this year.
Samsung Electronics is one of the vendors that's reducing its reliance on Qualcomm for the processors of its new handsets. The South Korean tech giant is expected to increase the adoption of its own application processors and consequently increase its smartphone processor shipments by an annual rate of 24 percent in the year.
It can be noted that earlier this year, Samsung announced its new in-house developed chip called the Exynos 9810. Its new processor features a powerful custom CPU, very fast gigabit LTE modem and sophisticated deep learning capabilities. The company then showcased its new Exynos chip at CES 2018 while it is in mass production. Given DigiTimes' new report, it's highly likely that more markets will be receiving high-end devices from Samsung that are powered by the Exynos 9810 this year.
Another vendor that will affect Qualcomm's processor shipments this year is Huawei. The Chinese company has reportedly "set a strategy to make in-house developed chips as its core competitiveness." Therefore, it will be using chips made by its subsidiary HiSilicon Technologies to power over 60 percent of its total smartphone shipments this year.
The news comes same day as the European Union's decision to slap Qualcomm with a fine of €997 million or $1.2 billion for violating antitrust laws in its deals with Apple. According to EU, the chipmaker paid the Cupertino giant to exclusively use its 4G chips in its iPhones and iPads released between 2011 and 2016.
"This meant that no rival could effectively challenge Qualcomm in this market, no matter how good their products were. This is illegal under EU antitrust rules and why we have taken today's decision," EU competition commissioner Margrethe Vestager said in a statement.
Qualcomm has since responded to the issue, saying it "strongly disagrees" with the EU antitrust commission's decision and it will "immediately appeal" it at the General Court of the European Union. "We are confident this agreement did not violate EU competition rules or adversely affect market competition or European consumers. We have a strong case for judicial review and we will immediately commence that process," Qualcomm executive vice president and general counsel Donald Rosenberg said in a press statement.
© Copyright IBTimes 2023. All rights reserved.