Qualcomm Launches $100 Million AI Investment Fund
Multinational semiconductor and telecommunications equipment company Qualcomm announced Wednesday the launch of Qualcomm Ventures Artificial Intelligence Fund. The new fund aims to invest up to $100 million in startups that focus on transforming artificial intelligence.
Qualcomm's AI fund would mainly focus on startups that share the vision of building on-device AI — AI that runs on the end device, like a smartphone or a vehicle, rather than in the cloud. The new fund will concentrate on AI that will be used in autonomous cars, robotics, and machine learning platforms.
A press release by the company said on-device AI would become more powerful and widespread.
"This fund builds on more than a decade of Qualcomm's AI research and its heritage of developing the foundational building blocks of low power processing and connectivity, which are essential for AI. Qualcomm has set out to make on-device AI technology universal by inventing, developing, commercializing and, importantly, investing in it," according to the release on Qualcomm website.
As investment from this fund, Qualcomm participated in a $28 million Series A funding round for AnyVision, an AI startup based in Tel Aviv working on face, body and object recognition technology. This investment assists AnyVision to expand into other industries and develop new AI applications.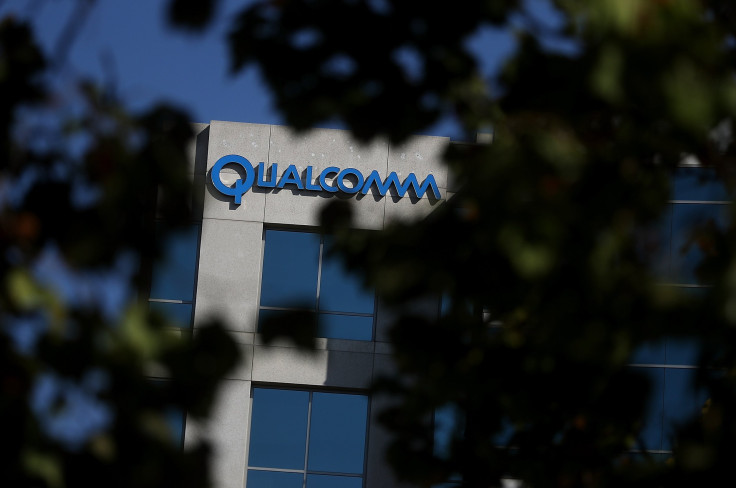 The company has previously — through its venture fund — made AI investments, including in SenseTime, a Chinese AI facial recognition company, and in Cruise (which was acquired by General Motors), which is in the process of building AI-enabled independent driving technology.
It was not clear how many companies the new AI fund would back, but the company would make investments anywhere between $1 million and $10 million per startup.
"Today's AI processing is very computationally intensive. When you're talking to Alexa, nothing is processed on your device, it gets taken to the cloud and gets scrunched there. There are a few problems with that — performance deteriorates, it consumes a lot of bandwidth and there are privacy issues. Imagine you have an Alexa that is more private and user-friendly, you ask the questions and can get the answers instantly. It doesn't take the round trip all the way to the cloud," Qualcomm investment director Albert Wang told TechCrunch.
San Diego-based Qualcomm joined Intel Corp, Micron Technology Inc and Nvidia Corp in investing in AI. Micron, also a producer of semiconductors, announced in October it plans to invest up to $100 million in startups focusing on AI.
Shares of Qualcomm closed 1.94 percent higher Wednesday on Nasdaq, underperforming the overall Nasdaq Composite Index, which closed with a rise of 2.95 percent.
© Copyright IBTimes 2023. All rights reserved.