Queen Elizabeth Confirms Death Of Prince Philip: Royal Family Mourns His Loss
It is a sad day for the British royal family. Queen Elizabeth II confirmed via the official Royal Family Twitter account on Friday morning that her husband Prince Philip has died. He was 99.
"It is with deep sorrow that Her Majesty The Queen announces the death of her beloved husband, His Royal Highness The Prince Philip, Duke of Edinburgh," an announcement posted on royal.uk reads.
According to the statement, the Duke of Edinburgh died "peacefully" at Windsor Castle.
The statement continued, "The Royal Family join with people around the world in mourning his loss."
The royals have confirmed that further announcements will be released in "due course."
The death of Prince Philip comes just shy of two months after he was hospitalized at King Edward VII's hospital in central London for feeling "unwell." It was reported by BBC that he later underwent a procedure for a pre-existing heart condition at St. Bartholomew's Hospital. He was released from care after a month-long hospital stay in mid-March.
Prince Philip had been married to Queen Elizabeth, the longest-reigning monarch in British history, since 1947. Together they shared four children, eight grandchildren, and 10 great-grandchildren.
As noted by Yahoo!, some of Prince Philip's lifetime achievements include being a highly regarded naval commander, setting up and leading The Duke of Edinburgh's Award scheme, and being the first president of the World Wildlife Fund.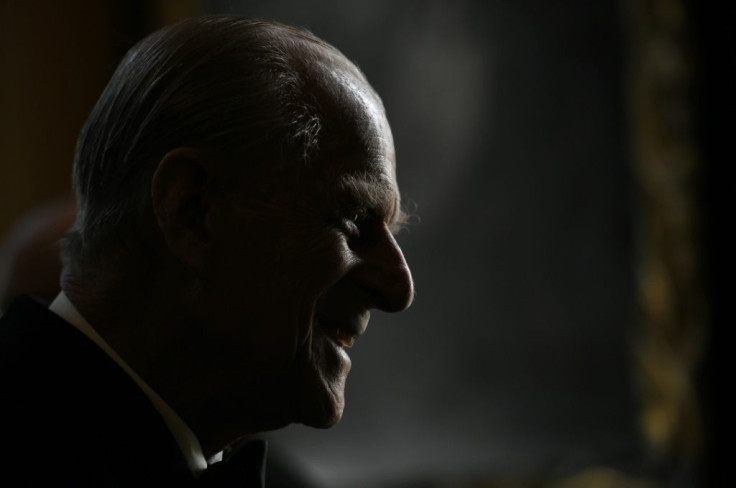 © Copyright IBTimes 2023. All rights reserved.