Ramadan 2018: Customs From Around The World For Islamic Fasting Month [Photos]
Depending on the sighting of the moon, the Muslim holy month of fasting or Ramadan is supposed to begin May 15.
Ramadan is a time when Muslims all over the globe unite to celebrate their faith by fasting from dawn (fajr) until dusk (maghrib), praying five times a day and giving alms. The fast is broken after sunset by consuming "iftar," that is, drinking water or eating dates while chanting prayers.
The Muslims believe fasting and abstaining from bad practices such as drinking, sex, smoking and telling lies, is supposed to rekindle their relationship with God or Allah.
This year, while most Arab countries including Saudi Arabia are expected to ssee the new moon on Tuesday, other countries like Morocco, Iran, Pakistan and India may see the new moon the following day, hence beginning the lunar month a day later.
While the main principles behind fasting and abstinence remain the same for Muslims across the globe, the ways of celebrating the occasion vary from one part of the world to the next.
Here are a few traditions followed during Ramadan in different countries, as listed by Abu Dhabi World:
UAE and Saudi Arabia: Canons placed in selected locations are fired to mark the breaking of fast every day. The ritual has been reduced to a reminder of customs that were followed in the ancient times, more than anything else.
Bahrain, Kuwait and Oman: The 14th night of the holy month resembles Halloween. Children dress up in festive clothes and go around the neighborhood door to door, singing songs in exchange for sweets.
Iraq: When it is time to observe "iftar" and break their fast, many Muslims like playing the game of Al-Siniya. In the game, players try to guess which of the overturned copper cups placed on a tray hides a dice inside.
Egypt: People continue to adorn the streets with a multitude of bright and colorful lanterns to mark the holy month. The practice is believed to have started following the popular legend of Caliph Moezz Eddin Allah being greeting by an array of lanterns when he arrived in Cairo back in 969 AD.
Morocco: People traditionally kick off the month by painting their house and cleaning out their kitchens. Friends and family members also gather to observe "iftar."
Pakistan: Some of the traditional dishes Muslims love to eat after breaking the fast include pakoras, chaat and samosas. Some people would consume a pinch of salt before beginning their feast.
India: Pakistan's neighboring country also has its own array of delicacies for the occasion which includes kebab, biryani and shorbas. After "iftar," parents take their children to local fairs where little ones enjoy themselves on rides and playing games.
Indonesia: Fasting becomes easier when people have distractions to occupy their time. Hence, many villagers participate in the traditional game of "sepak bola api," which is basically soccer with fire. Participants bravely take turns to kick coconut shells, which have been dipped in kerosene and set on fire, to score goals.
Here are some photos from Ramadan celebrations around the world: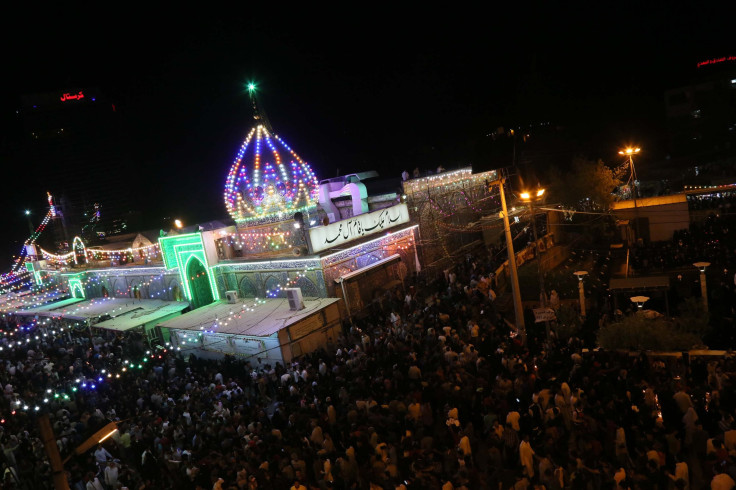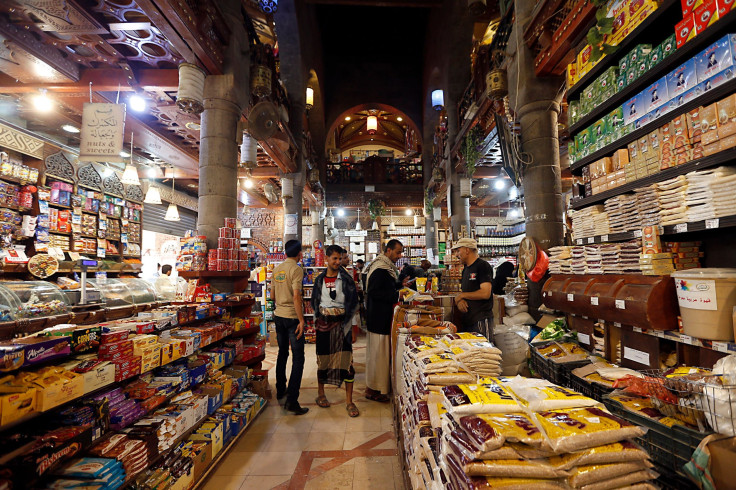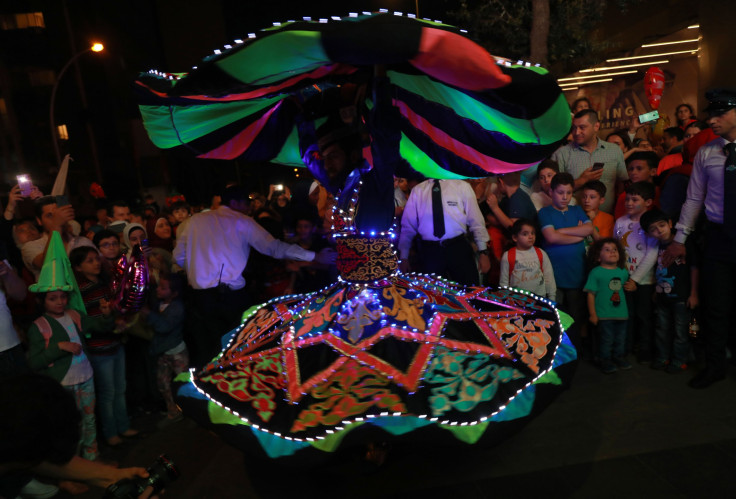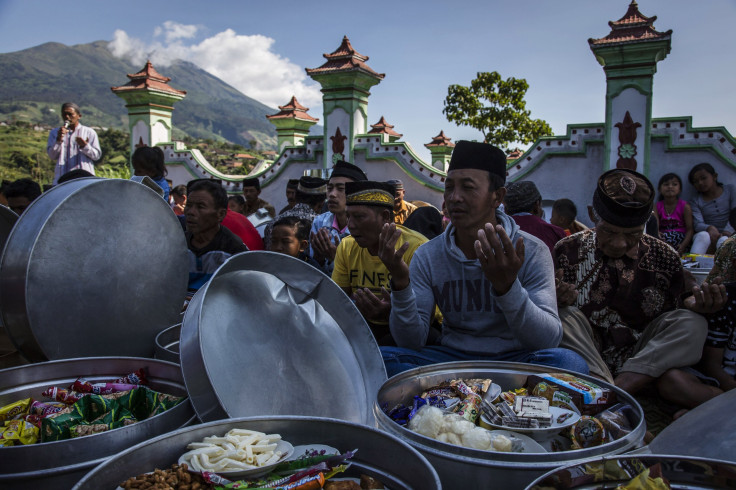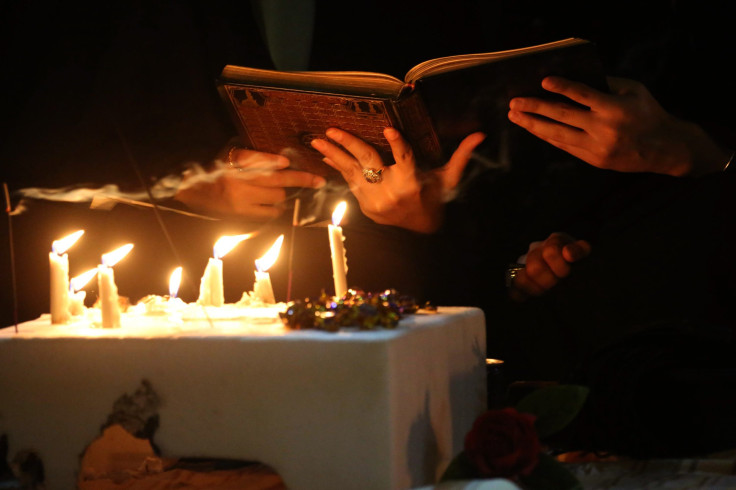 © Copyright IBTimes 2023. All rights reserved.