Rare 'Alien' CryptoPunk Sold For $23.7 Million
KEY POINTS
Deepak Thapliyal purchased Punk #5822 for 8,000 Ethereum.
Punk #5822 has shattered the previous record for a CryptoPunk sale, selling at $23.7 million.
Even as large assets appear weak, Avatar NFTs continue to draw attention.
Breaking all previous sales records, a rare 'alien' CryptoPunk by the name of 'Punk #5822' was sold for a whopping 8,000 ETH, valuing roughly at $23.7 million.
Deepak Thapliyal, the CEO of Chain, made the purchase on Saturday night. He confirmed the purchase shortly after buying the punk on Twitter. With $23.7 million, Punk#5822 has become the most expensive CryptoPunk and one of the most valuable NFT globally.
The previous record for the highest sale in the collection was held by Punk #7523 'COVID Alien,' another rare punk, which got sold for $11.8 million last June.NFTs like CryptoPunk #5822 as looked up to as treasures in the community because of the acute scarcity (Only 10,000 punks are in circulation).

The other punks are not as valuable, but they still hold a pretty hefty price; the cheapest punk sale in this history of CryptoPunks was near 70 ETH or a bit over $200,00 as of today.

The demand for NFTs boomed last year in the NFT mania where Beeple sold an NFT for a whopping $69.34 million; in the same mania, two alien punks were also sold for 4,200 Ethereum each, starting the bull market for CryptoPunks.
Soon after, by the end of the summer, there had been a lot of purchases of the CryptoPunk, Visa bought one, and celebrities like Jay-Z were also joining the popular trend by using the punk NFTs as their social media avatars.
Larva labs had given CryptoPunks for free in June 2017. Crypto punk has maintained a status to their historical significance and fair launch process from that time.
Day by day, as more and more attention is drawn towards the NFT space, the value of CryptoPunks is also seeing a significant rise along with the other NFT collectibles like the Bored Ape Yacht Club.
This purchase will join the list as the fourth-largest NFT purchase in history; Beeple's $69 million jpeg still holds the top spot.
Another CryptoPunk may sell for even more in the future? Given the general acceptance of NFTs, it wouldn't be shocking if these virtual assets become even more valuable.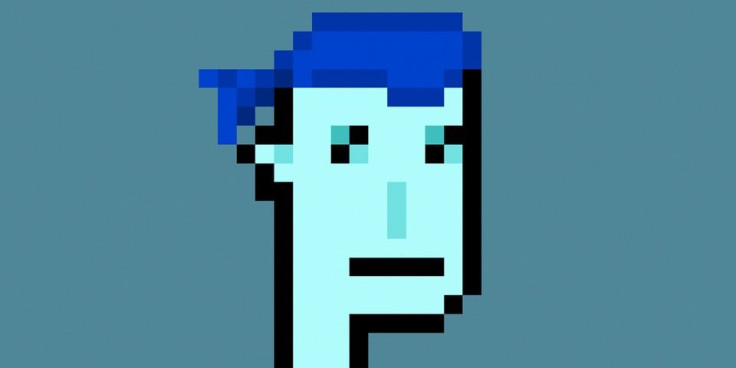 © Copyright IBTimes 2023. All rights reserved.