Real Life Bikini Bottom? Why Underwater SpongeBob Theme Park Was Rejected By Philippines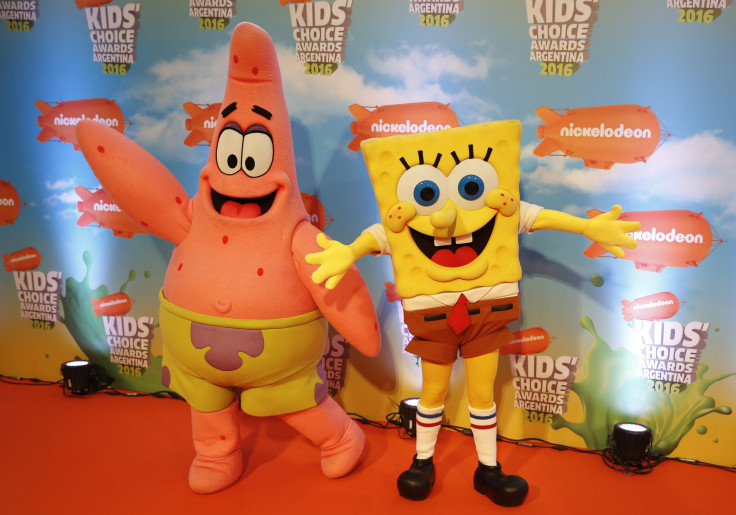 Philippines environment minister Gina Lopez rejected Wednesday a newly announced project by children's network Nickelodeon to build an underwater theme park on Coron, one of the country's most well-preserved regions.
Nickelodeon said Monday it was planning to construct a nearly 1000-acre underwater theme park and resort on the archipelago of Palawan, known for it pristine beaches and diverse ecosystems, including coral reefs. The station's parent company Viacom said the massive project would be done in partnership with Coral World Park, a local conservation program that also hosts undersea villas. The park would be Nickelodeon's first undersea attraction and its first location in Southeast Asia, however, Lopez said Wednesday the construction could threaten the local wildlife.
"That's our wealth. It's not allowed. You can't kill the corals. For a theme park? No. No way, man," Lopez told ABS-CBN. "The commitment of the government is first and foremost and always, always to the benefit of our people."
Lopez, who was an environmental activist before her appointment in June, said she had not received any application for a permit to build on the protected territories. She previously participated in campaigns to protect the country's rivers and forest and, since joining the government, has reportedly cited at least 20 mining companies for violations.
Her dismissal of the theme park echoed criticisms by a number of environmental groups and social media users who publicly voiced their concerns about Nickelodeon's venture. A group called Save Philippine Seas started a petition that has gathered over 100,000 signatures and a number of Twitter users began sharing the hashtag #CoronIsNotBikiniBottom, referring to a municipality where the theme park was supposed to be constructed and the fictional underwater hometown of one of Nickelodeon recognizable cartoon characters, Spongebob SquarePants.
Nickelodeon reportedly responded to one Facebook user's message, claiming attractions would be "undersea-themed," but not actually developed under the water, contrary to information in Viacom's announcement. The company claimed the resort would feature dining 20 feet below sea level.
Nickelodeon was founded in 1977 and became well-known for its children's programming series including "The Fairly Oddparents," "Teenage Mutant Ninja Turtles" and "Dora the Explorer." "Spongebob" alone is worth an estimated $8 billion and the series has spanned its own feature films, video games and various merchandise found throughout the world.
© Copyright IBTimes 2022. All rights reserved.
FOLLOW MORE IBT NEWS ON THE BELOW CHANNELS