Recession Hangover: Government To End Control Of Fannie Mae, Freddie Mac
The U.S. Treasury Department Thursday released a plan that would end government control of mortgage giants Fannie Mae and Freddie Mac.
The government took over the Federal National Mortgage Association and the Federal Home Loan Mortgage Corp. during the 2008 financial crisis in the wake of massive losses triggered by structural flaws and insufficient regulatory oversight. Since then the government has sunk a combined $190 billion into the two quasi-public enterprises. As they returned to profitability, they sent $300 billion back to the Treasury.
"The Trump administration is committed to promoting much needed reforms to the housing finance system that will protect taxpayers and help Americans who want to buy a home," U.S. Treasury Secretary Steven T. Mnuchin said in a statement. "An effective and efficient federal housing finance system will also meaningfully contribute to the continued economic growth under this administration."
President Trump had asked Treasury to develop a plan for administrative and legislative reforms in the housing industry in March. Mnuchin's plan includes nearly 50 actions that would limit the role of the federal government.
The housing giants back half of U.S. mortgages. Critics of the Treasury plan said they fear it could lead to higher mortgage costs at a time when the National Association of Realtors says there aren't enough moderately priced homes for sale.
Housing advocates, the real estate industry and the banking industry all have developed their own plans. Economist Mark Calabria, who formerly acted as chief economist for Vice President Mike Pence, told the Washington Post the administration could end the conservatorships without congressional action.
The plan also would curtail the role of the Federal Housing Administration. FHA loans currently comprise about 15 percent of the market.
Treasury's 53-page plan is similar to a proposal introduced earlier this year by Senate Banking Committee Chairman Mike Crapo, R-Idaho. A hearing on his proposal is scheduled for next week.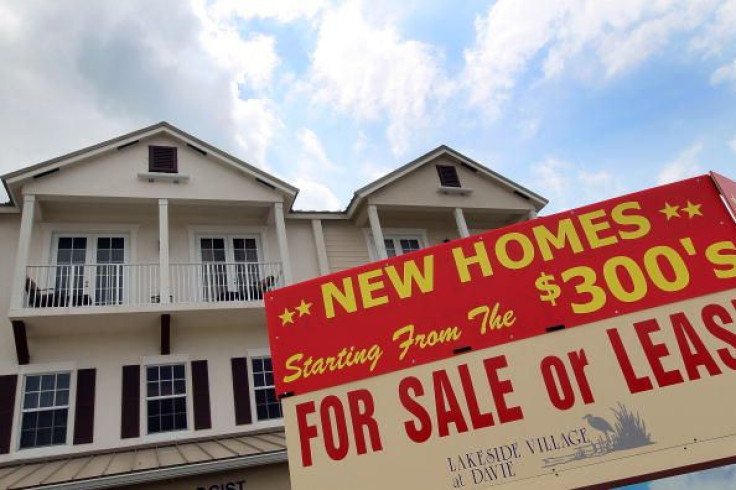 © Copyright IBTimes 2023. All rights reserved.