Relief For Migraine Sufferers? FDA Approves New Migraine Drug
Migraine sufferers may have some relief after the U.S. Food and Drug Administration (FDA) approved a new drug to treat acute migraines. While the drug, Ubrelvy, is not indicated for migraine prevention, it can be used to treat migraines that are associated with or without aura – sensory or visual disturbances.
Allergan USA, Inc. (AGN), the producer of Ubrelvy, tested the drug in trials with 1,439 adults that reported "pain freedom" in two hours after taking the medication. Some of the trial patients were taking a preventative migraine medication along with Ubrelvy, but most reported relief from the medication.
The FDA announced that it approved the drug on Monday with Billy Dunn, M.D., acting director of the Office of Neuroscience in the FDA's Center for Drug Evaluation and Research saying, "Ubrelvy represents an important new option for the acute treatment of migraine in adults, as it is the first drug in its class approved for this indication.
"The FDA is pleased to approve a novel treatment for patients suffering from migraine and will continue to work with stakeholders to promote the development of new safe and effective migraine therapies," he added.
According to the FDA, an estimated 37 million people in the U.S. suffer from migraines with 10% of the worldwide population reporting that they get migraines.
Migraine sufferers may have what they describe as intense throbbing or pulsating pain with symptoms of nausea and vomiting. They may have sensitivity to light and sound with as many as one-third of sufferers also experiencing aura, such as flashing lights, zig-zag lines, or loss of vision, before the migraine sets in.
Stress, hormone changes, bright or flashing lights, lack of food or sleep, and diet can trigger migraines in many individuals.
Shares of Allergan stock were down 0.09% as of 10:17 a.m. EST on Tuesday.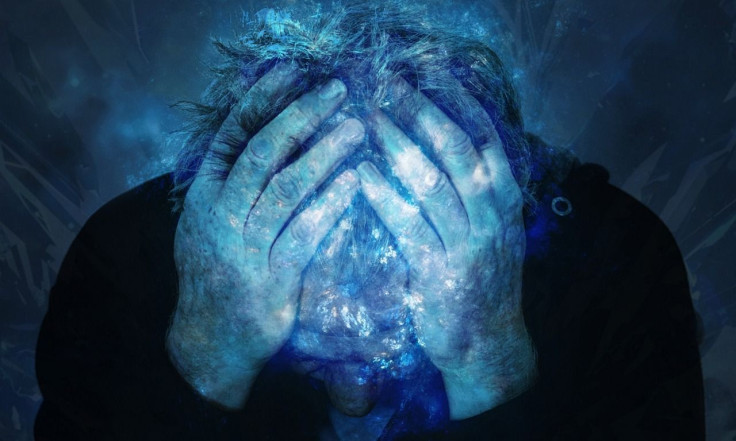 © Copyright IBTimes 2023. All rights reserved.