Remembering Naya Rivera: Glee Cast Launches Fundraiser In Memory Of Actress
KEY POINTS
"Glee" cast and fans collaborated to honor Naya Rivera
A GoFundMe page was created to raise funds for non-profit organization Alexandria House
Rivera used to do volunteer work for the said institution
The cast of the musical series "Glee" have set up a fundraiser to honor the memory of Naya Rivera, who died due to accidental drowning in July.
A GoFundMe page was set up to raise funds for Alexandria House, a non-profit institution, which Rivera held very dear to her heart.
The description in the GoFundMe Page read: "If you were lucky enough to know Naya, you know she threw some epic parties. The best of them all was her annual Christmas party, which she dubbed Snixxmas. Snixxmas was like Naya herself… sparkling, fabulous and one hell of a good time! But it wasn't only glitz, glamour and gay apparel. Every holiday season, Naya found ways to give back."
Apart from Rivera's family and friends, various "Glee" alumni such as Kevin McHale, who played Artie, Jenna Ushkowitz, who portrayed the role of Tina, and Matthew Morrison, also collaborated for the Snixxmas Charity Drive. Snixxmas was Rivera's annual holiday party, where the guests were requested to bring toys for donation, the Vulture reported.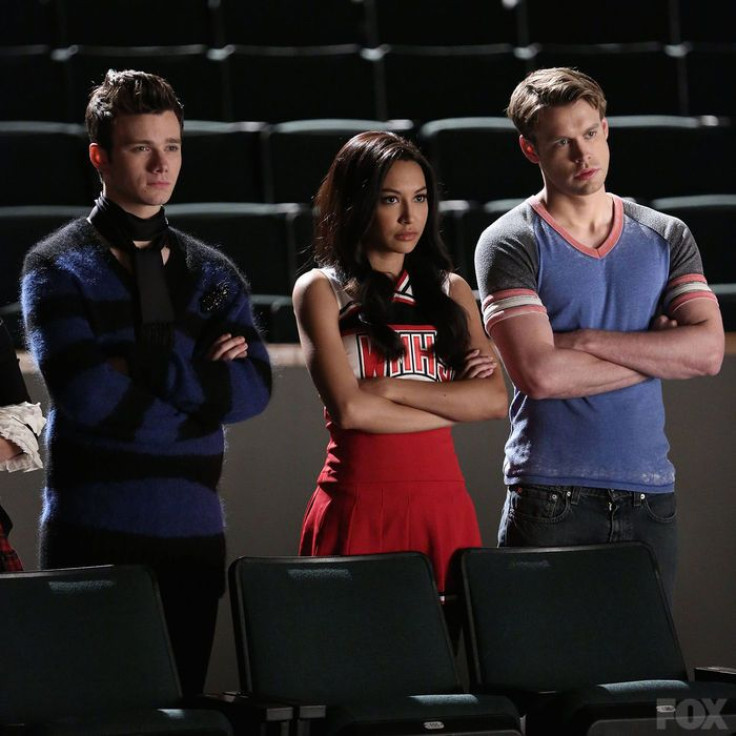 Ushkowitz wrote on Twitter that the GoFundMe project intends to raise funds for the charity Rivera cared very deeply about.
Alexandria House is a temporary residence that delivers safe and supportive housing for women and children. Their program has already aided more than 92% of women in obtaining financial stability and permanent housing.
Rivera had previously stated working with Alexandria House had a positive impact on her and her son, Josey. The actress had described her connection with the people who reside and work there as her biggest blessing.
Alexandria House, in response to the efforts of the entire "Glee" cast, Rivera's fans and family, took their appreciation to Twitter and wrote a heart-warming message. They also thanked Rivera's fans, who have supported the advocacy of the organization over the past months.
The goal of the donation is to reach $100,000 and it has already raised more than $77,000 from more than 3,200 donors.
One of the donors said Rivera meant the world to her, and she wanted to honor what was important to the actress. Another donor said she donated to help Rivera's legacy live long.
The former "Glee" star had gone missing on July 8 and the authorities found her body on July 13, BBC reported.
© Copyright IBTimes 2023. All rights reserved.