Republican Debate: What Is Radical Islamic Terrorism And Why Is The GOP Obsessed With It?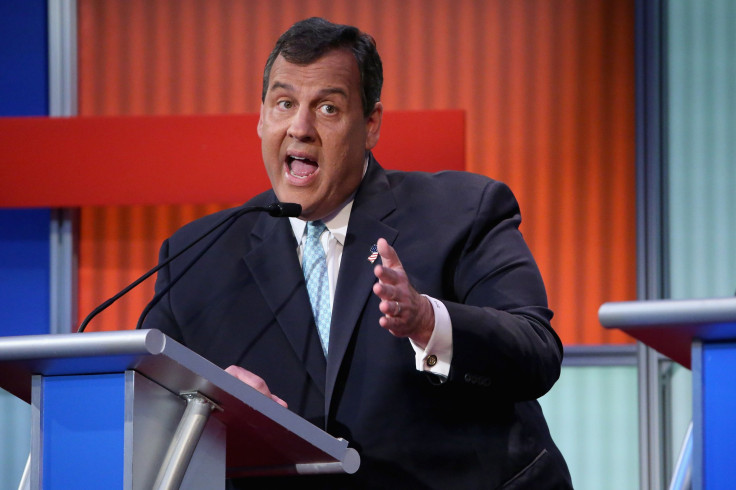 President Barack Obama has refused to label the fight against the Islamic State group as a war against radical Islamic terrorism and the GOP won't let him forget it. The term came up several times during candidate debates hosted by Fox News Thursday night. So what exactly is radical Islamic terrorism and why does it matter to Republican candidates?
Obama said earlier this year that he would not call the fight against terror group a "religious war" because such labels hurt efforts to root out radical leaders in Muslim communities. He has said the U.S. should instead work with the majority of Muslims who don't support terrorist groups like ISIS and al Qaeda.
"I don't quibble with labels. I think we all recognize that this is a particular problem that has roots in Muslim communities," Obama said in an interview with CNN's Fareed Zakaria. "But I think we do ourselves a disservice in this fight if we are not taking into account the fact that the overwhelming majority of Muslims reject this ideology."
Presidential hopeful and Republican Sen. Lindsey Graham has repeatedly slammed Obama for not changing his word choice. "We are in a religious war with radical Islamists," he has said. "When I hear the President of the United States and his chief spokesperson failing to admit that we're in a religious war, it really bothers me."
During Thursday's debates, radical Islam came up again. "How can we beat an enemy if our commander-in-chief doesn't have the moral honesty and clarity to say that Islam has a problem, and that problem is radical Islam, to say they've got to condemn not generic acts of violence, but the individual murderers who are committing these acts of violence," said Louisiana Gov. Bobby Jindal. Sen. Ted Cruz also scolded Obama for not using the term during the Fox News debates.
The two-hour primetime debate was one of the most anticipated Republican primary debates in years as a roster of high-profile GOP leaders battled it out to win over voters. The field includes a son and brother of presidents, three senators, three governors and a reality TV star.
Fox News announced Tuesday that Republican presidential candidates Donald Trump, Jeb Bush, Scott Walker, Mike Huckabee, Ben Carson, Ted Cruz, Marco Rubio, Rand Paul, Chris Christie and John Kasich would all get a spot on the dais Thursday during the debate. That left Rick Perry, Rick Santorum, Bobby Jindal, Carly Fiorina, Lindsey Graham, George Pataki and Jim Gilmore out. They instead participated during an earlier debate Thursday evening.
Bush seemed to have the most to lose as Trump pushed him out of the spotlight in recent weeks. "He has to be very careful," Saul Anuzis, a former Michigan Republican Party chairman who is advising Ted Cruz, told Politico. "The stakes are very high. He's the prohibitive front-runner."
© Copyright IBTimes 2023. All rights reserved.
FOLLOW MORE IBT NEWS ON THE BELOW CHANNELS