Revamped iMac With Kaby Lake Core i7 Chip Leaks Online; To Launch Alongside 2016 MacBook Pro?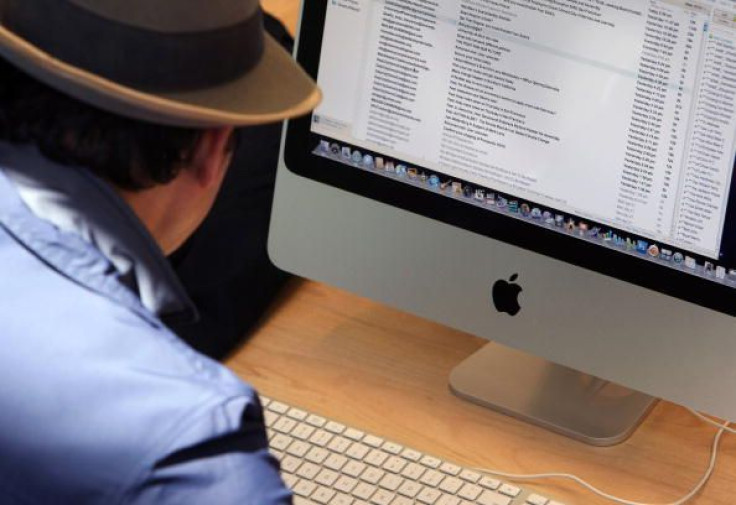 Apple's upcoming iMac may have just been leaked by Best Buy. The Richfield, Minnesota consumer electronics corporation reportedly published a page featuring a new 27-inch iMac over the weekend.
According to Business Insider, the 27-inch iMac that briefly made an appearance on Best Buy's website was not only listed as "New!" it was also revealed to be sporting Intel's Kaby Lake Core i7 chip. With the model code K0SC0LL/A, the iMac was listed as having Retina 5K display, 32GB memory and 2TB Fusion drive.
The listing also mentioned the special features of the iMac including built-in wireless networking, a webcam and wireless keyboard and mouse. The leaked all-in-one Apple desktop computer was also revealed to be valued at $3,199.99.
Though Business Insider noted that this could just be a mistake or a placeholder made by a Best Buy employee, the timing of this leak strongly suggests that the Cupertino giant is looking to refresh its Mac devices, especially its highly anticipated MacBook Pro.
Meanwhile, AppleInsider claims there are a lot of inconsistencies present in the leaked entry for the 27-inch iMac. The Apple-centric site says the current iMac model with i7 processor, 23GB of RAM and 2TB Fusion drive costs $3,150, which is only $50 less than the leaked iMac's price.
In addition, AppleInsider states that there is no sign that Intel's seventh generation Kaby Lake quad-core processors are currently shipping as of this time. Hence, it is uncertain whether the 27-inch Retina 5K iMac could be housing this type of processor.
Another indication that seems suspicious according to Apple Insider is the model number of the leaked iMac. It is listed as K0SC0LL/A, and this does not conform to the model nomenclature of existing iMac devices, such as MK462, MK472 and MK482.
The leak comes more than a week after a sketchy rumor surfaced claiming that Apple is announcing its revamped MacBook Pro during a keynote presentation that is scheduled to happen on Oct. 24. Apple has yet to deny or confirm the rumor as of late, and it also isn't clear if the Cupertino giant will be launching the new MacBook Pro alongside the rumored iMac refresh.
© Copyright IBTimes 2023. All rights reserved.