Richest Rapper In The World 2022: It's Not Jay-Z
KEY POINTS
Kanye West gained fame following the release of his 2004 album "The College Dropout"
He is one of the most successful and multi-awarded musicians on the planet today
Ye earns at least $100 million per year from his various endeavors
American rapper Kanye West, the richest rapper in the world to date, has a net worth of $2 billion. How did Ye become this rich? Here's the answer to that and more about the hip-hop artist's career and various businesses.
Ye gained fame following the release of his 2004 album "The College Dropout."
In 2013, he released the album "Yeezus," which reached No.1 on the Billboard 200 chart and the U.S. R&B and U.S. Rap charts and in four other countries.
His album "The Life of Pablo," released in 2016, also reached No.1 on the Billboard 200 chart and No.2 on the U.S. Rap and U.S. R&B charts.
With 21 Grammys to his name, Ye is one of the top Grammy winners in history and tied with Jay-Z as the highest-decorated hip-hop artist.
In addition to his albums and music releases, Ye also works as a producer of several artists, including Lil Pump, Chance the Rapper, Kid Cudi, and Teyana Taylor, among others.
Aside from his career as a rapper and producer, West's net worth is also derived from his various business ventures.
In 2004, he founded the record label and production company G.O.O.D (Getting Out Our Dreams). Music artists signed to the label include West himself, John Legend, Common, Big Sean, Pusha T, Q-Tip, Kacy Hill and Teyana Taylor.
He also owns Yeezy apparel and KW Foods LLC., which has the rights to the Fatburger fast-food chain in Chicago.
Additionally, West is a co-owner of the music streaming service Tidal, along with other artists such as Jay-Z, Rihanna, Madonna, Chris Martin and Nicki Minaj.
Ye has earned at least $100 million per year from his various endeavors, as per Celebrity Net Worth.
Majority of his wealth comes from royalties and other income related to his Yeezy apparel line and Adidas partnership.
Meanwhile, Jay-Z is the second richest rapper in the world, with a net worth of $1.3 billion, according to Forbes.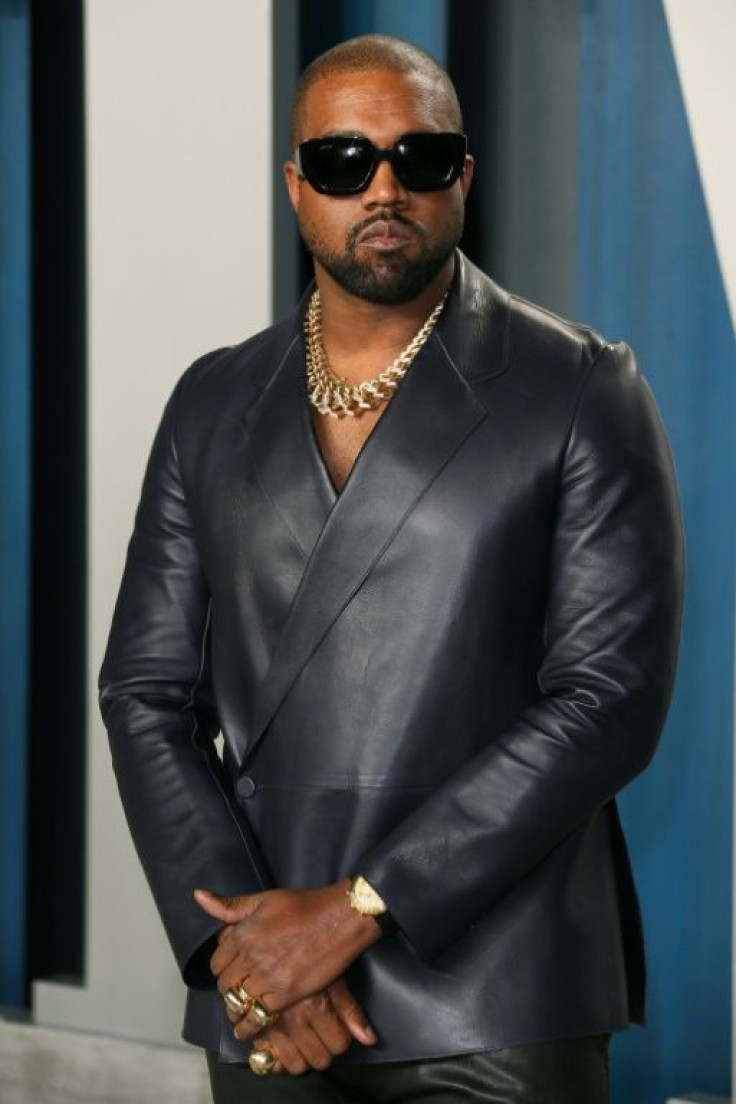 © Copyright IBTimes 2023. All rights reserved.