RIM Q3 profit falls 27 percent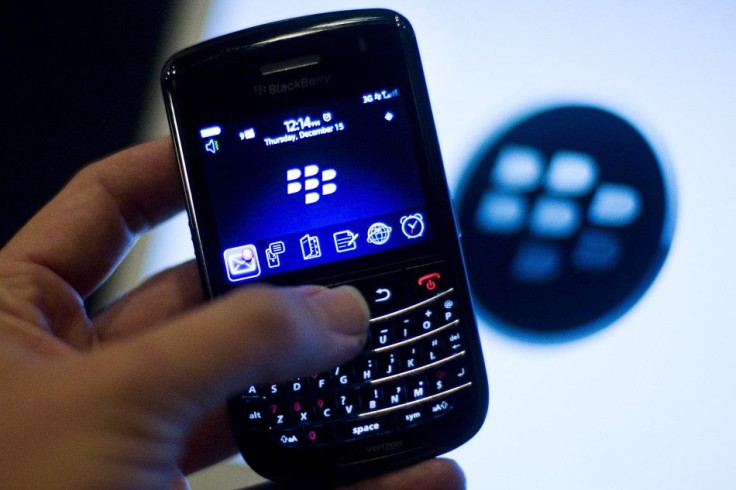 Research In Motion posted a 27 percent drop in quarterly profit on Thursday and said it would likely ship between 11 million and 12 million BlackBerry smartphones in the weeks around Christmas, the first decline in years for that historically strong period.
RIM turned in an adjusted profit of $667 million, or $1.27 a share, in its third quarter, which ended on November 26. That does not include a massive writedown on unsold PlayBooks or a charge associated with October's global service outage. It had revenue of $5.2 billion.
Analysts had on average expected RIM to earn $1.19 a share on sales of $5.265 billion after the struggling Canadian company warned on profit, revenue and shipments on December 2.
In the third quarter a year earlier, RIM made $911.1 million, or $1.74 a share, on sales of $5.495 billion.
Including the $485 million pre-tax writedown on discounted PlayBook inventory and a $54 million charge related to the outage, RIM made a profit of $265 million, or 51 cents a share.
© Copyright Thomson Reuters 2023. All rights reserved.