Rivals Samsung, LG Prepare For Annual Restructuring, Reshuffle Of Execs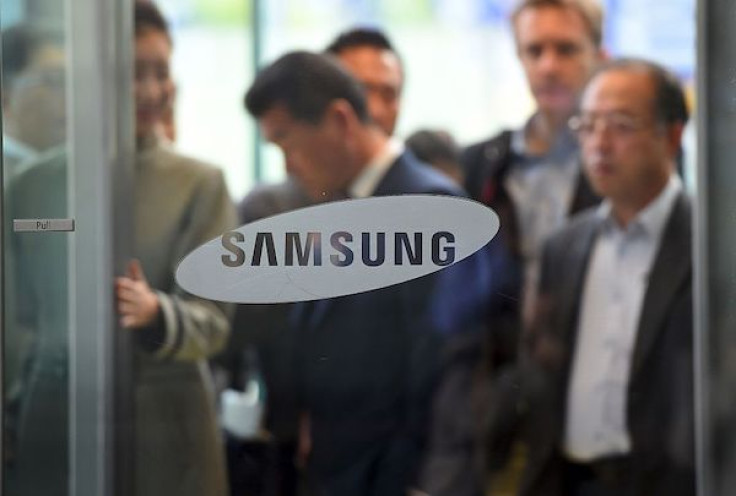 South Korean conglomerates Samsung Group and LG Group are already preparing for their yearly restructuring and reshuffle of top executives. Both are expected to announce some changes to their businesses next month.
Samsung typically carries out its corporate restructuring in early December, so it's only a matter of weeks until the tech giant discloses the big changes this year. It should be noted that Samsung skipped making the announcements two years ago amid the scandal that tainted the career of now-impeached South Korea President Park Geun-hye. As a result, the conglomerate decided to announce the appointments of top executives in November 2017.
For this year, Samsung is expected to stick to its tradition. Insiders claim that mobile division CEO Koh Dong-jin, chip-making division CEO Kim Ki-nam, and home appliance division CEO Kim Hyun-seok are very likely to retain their positions, The Investor has learned.
Interestingly, Samsung Electronics is said to promote top executives at its semiconductor division because the unit's operating profit accounted for 76.5 percent of Samsung's total operating income. In addition, Samsung is also believed to be beefing up its foundry and R&D teams to improve its competitiveness in the chip sector.
As for LG, the rival conglomerate is expected to announce changes to its business structure and the new appointments of chief executives at its subsidiaries and affiliates prior the New Year. This is going to be the first restructuring under Chairman Koo Kwang-mo who took over the company in June following the death of his father and former LG Chairman Koo Bon-moo.
Vice Chairman Koo, the younger brother of the late chairman, revealed earlier that he would step down later this year. Meanwhile, an official shared that the incumbent vice chairmen and heads of LG's different units will be evaluated based on their performance and their capabilities to drive growth in the conglomerate's businesses.
© Copyright IBTimes 2023. All rights reserved.