Robert Rivani: The New Face of Hospitality Commercial Real Estate
Entertainment-focused real estate endeavors are becoming increasingly popular. Robert Rivani is on the forefront of hospitality-centric investments for all the right reasons. His properties blend an elite lifestyle component with world class facilities for the ultimate luxury hospitality experience. A well-known real estate investor and entrepreneur, Rivani recognized the potential of entertainment real estate years ago. This is how he's grown his nine-figure generating real estate investment company Black Lion.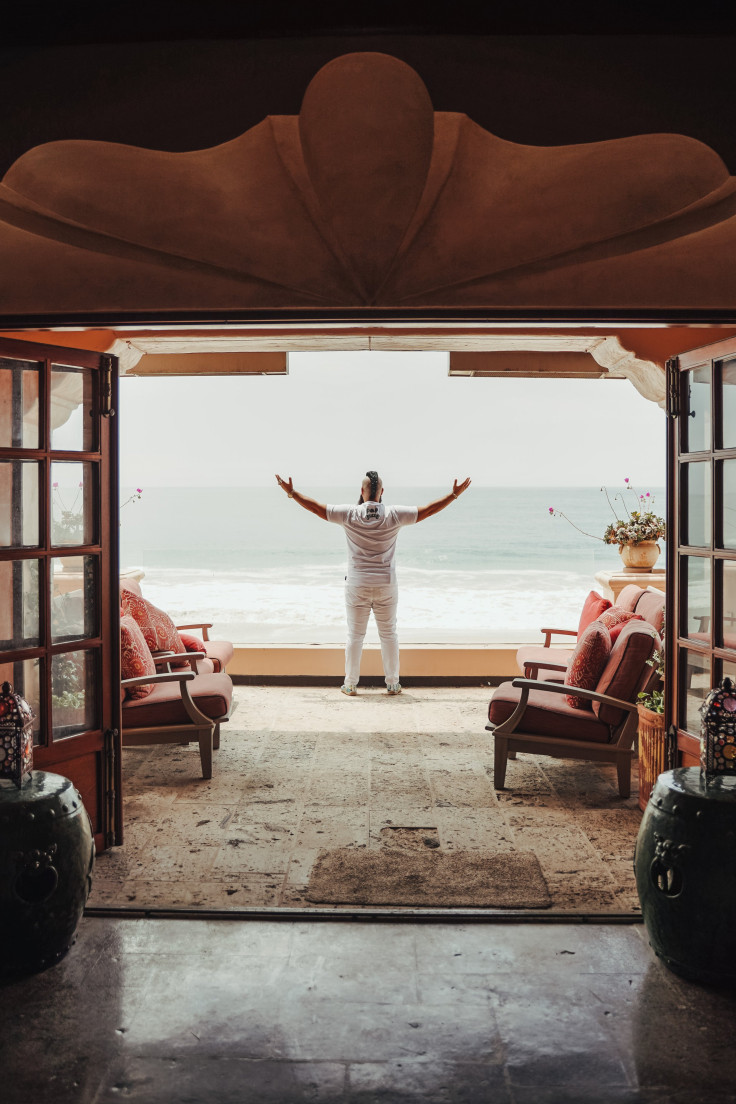 Robert Rivani's entrepreneurial journey started in his teens. He built a footwear business and sold it for six figures. He wanted to see his money grow, so Rivani ventured into stock trading, only to lose most of his earnings. Instead of being deterred by this loss, he learned that dedication, patience and focus is needed to achieve commercial success.
During the economic downturn of 2008 and 2009, Rivani discovered a lucrative way to make money through real estate by flipping properties. Soon he was buying inexpensive buildings in areas that needed development, flipping them, and reselling them with a substantial profit margin.
In 2014, Rivani founded Black Lion. The company has consistently doubled its growth year over year, and bought and sold hundreds and millions of dollars in real estate investments across the country. Spearheading a whole company single-handedly was a challenge Rivani was up for. With no one to guide him, Rivani taught himself how to manage a business, and learned from his mistakes, figuring out what works and what doesn't in the industry. His hard work, persistence, and profound understanding of the real estate market, skyrocketed Black Lion to success, and the company has generated nine figures in revenue in the last year.
Riviani's ambition is to overhaul entertainment real estate in South Florida, as the market remains one of the fastest growing in the country. As more and more people and businesses are relocating from New York and California to South Florida, Rivani is certain that now is the optimal time to invest in this market for bigger gains.
Black Lion also plans to invest in retail power centers across South Florida. The company will soon dovetail its success by creating divisions for hospitality, lifestyle, retail and residential real estate investments.
Black Lion has also created a Miami outpost for its offices and built a Miami-based team, as it continues to invest in the area.