Robinhood Activates 20M Crypto Wallets, Announces Bitcoin Lightning Network Integration Plan
KEY POINTS
Around 2 million Robinhood customers have received their WenWallets
Robinhood announced faster and low-fee transactions could happen soon
Robinhood was trading up 0.24% at 12.13
Robinhood, a U.S.-based financial services platform that offers a cryptocurrency and stock trading app, said it has rolled out Crypto Wallets to 2 million "eligible users" on its waitlist and disclosed it is taking the next step into cryptocurrency investing by using the Bitcoin Lightning Network for future transactions.
The Bitcoin Conference 2022 in Miami that kicked off Thursday offers a lot of interesting announcements from this year's participants. One of the convention's highlights was the statement made by Robinhood's chief product officer Aparna Chennapragada.
The executive announced that customers who signed up for the WenWallets waitlist can now send and receive any cryptocurrencies available on Robinhood. WenWallet is the firm's version of a crypto wallet launched in September 2021.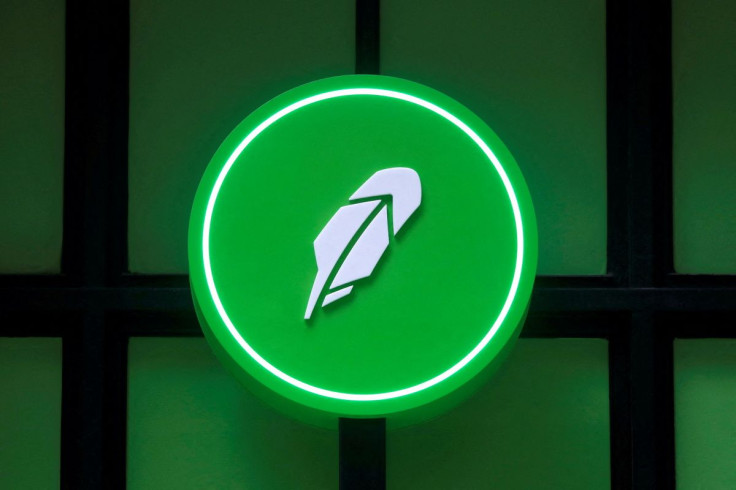 With a crypto wallet, users can store their digital tokens safely. Before, only a few wallet beta testers could move Bitcoin, Ethereum, Litecoin, Dogecoin, Ripple, Stellar and several other cryptocurrencies available on Robinhood in and out of the platform. Right now, all waitlisted customers can do so anytime and anywhere they want.
According to the executive, users will now have full access to use their cryptocurrencies for various activities. This includes buying NFTs, sending cryptocurrencies, tipping on social media, or checking the estimated dollar value of the crypto before sending them.
Apart from that, the executive also disclosed the company's plan to add the Bitcoin Lightning Network to its platform for faster transactions. "Enabling send and receive functionality is just the first step in an exciting journey for Robinhood Crypto. We're building to enable customers to do more with their wallets and to reduce cost wherever we can when they interact with the crypto ecosystem," Robinhood announced in a blog post.
Lightning Network is a layer-2 network built on Bitcoin that enables low-fee and speedier transactions. Lightning Network Bitcoin transfers also cut the carbon footprint of the trade since they do not require Bitcoin miners to validate any of the transactions.
Robinhood did not provide any definitive date on when consumers can expect the Bitcoin Lightning Network integration.
HOOD, the firm's stocks, was trading up 0.24% at 12.13, based on ata from Robinhood as of 2:42 a.m. ET on Friday.
© Copyright IBTimes 2023. All rights reserved.
FOLLOW MORE IBT NEWS ON THE BELOW CHANNELS