Strike Partners With Shopify To Facilitate Bitcoin Payments, WalMart Next?
KEY POINTS
Shopify is an e-commerce platform
Over 1.7 billion businesses use Shopify
Strike is a Bitcoin payment company
Strike, a Bitcoin's Lightning Network-based digital payments platform, will partner with e-commerce platform Shopify, CEO Jack Mallers said Thursday.
Mallers, whose cryptic tweets last week had set off rumors of bitcoin adoption by Apple, said the partnership with Shopify will facilitate bitcoin-to-cash payments using the Lightning Network. In his keynote address at the Bitcoin Conference in Miami, the architect of the El Salvador bitcoin project said the move aims to revitalize the payments processing industry, which according to him, "has not innovated in over 50 years."
The 27-year-old influential innovator also revealed the plan to add more merchants in the coming months. The is already working with Warren Lotas, a Los Angeles-based streetwear designer.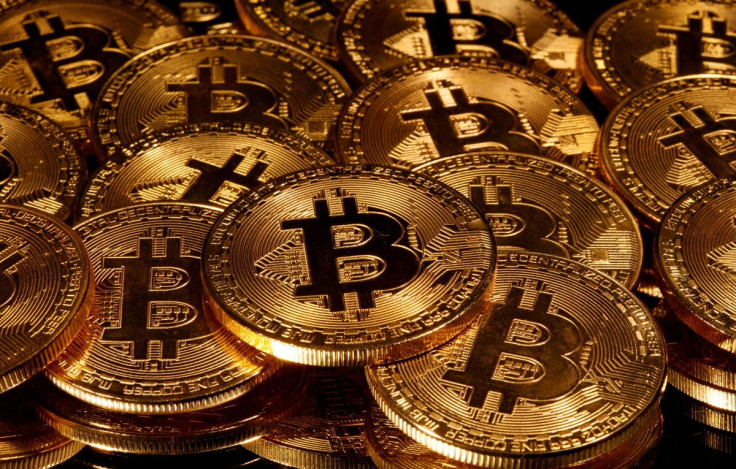 The integration will enable merchants to accept bitcoin payments as U.S. dollars easily. Merchants can accept payments globally and save costs, particularly on processing fees.
Moreover, businesses can reach untapped global markets and diversify their existing payment options. Through the integration, Strike removes the complexities merchants face in holding bitcoin by instantly converting payments to dollars.
Strike leverages the underlying technology of the Bitcoin Lightning Network to provide an alternative experience to traditional card networks. The integration is accessible to any customer globally that uses a Bitcoin Lightning Network-enabled wallet, including over 70 million CashApp users.
A vocal proponent of cryptocurrency, Mallers disclosed that his influence would soon be felt in Washington D.C. as he has been working with Senator Cynthia Lummis on crypto-friendly legislation. This involves launching in-person bitcoin payments at retailers, including Walmart, Whole Foods, and Chipotle.
Unlike traditional payment processing systems, Strike facilitates fast and low-cost transactions that are instantly settled and trims parties from five to only two – the buyer and the seller. It banks on the Lightning Network, which is a protocol that backs high-speed transactions by running payment channels on top of the Bitcoin protocol.
Shopify is a well-known e-commerce platform that provides businesses efficient ways to manage online storefronts. Last year, Shopify reported that more than 1.7 billion businesses used its e-commerce platform.
Many Bitcoin fans were expecting that Mallers would announce bitcoin's integration with Apple Pay or Apple's adoption of the number one cryptocurrency due to speculations floating online on the days leading to Bitcoin Conference 2022. These rumors stemmed from a series of tweets the Strike CEO shared over the past few days.
© Copyright IBTimes 2023. All rights reserved.