Robinhood Offers Phone Support — Your Move, Coinbase
KEY POINTS
Robinhood is introducing the ability to request a live phone call for customer service
Coinbase and most crypto exchanges have been slammed on social media for falling short in their ability to help customers with account problems
Coinbase has promised phone and live chat support later this year
Robinhood Markets (NASDAQ:HOOD) is taking a big step in tackling the customer service problem weighing on the credibility of next-gen trading platforms. It introduced around-the-clock phone support on Tuesday, something that is par for the course for clients of traditional brokers and major banks but rare in the realm of crypto trading.
"We think 24/7 phone support is an important step toward expanding reliability, accessibility and understanding of our service and of the financial markets," Robinhood explains in its blog post announcing the move.
Robinhood users will be able to request a live call within the app. It claims to be the first major crypto platform to roll out 24/7 phone support, a move that is likely to put Coinbase Global (NASDAQ:COIN) on notice given growing safety and support concerns about the leading cryptocurrency trading exchange.
Nailing the last mile
Coinbase has seen its growth explode alongside the booming popularity of cryptocurrency, but the growing pains are there when customers experience hiccups with their accounts. A scorching CNBC story last month detailed how hackers were breaking into Coinbase user accounts and zeroing out their digital currencies.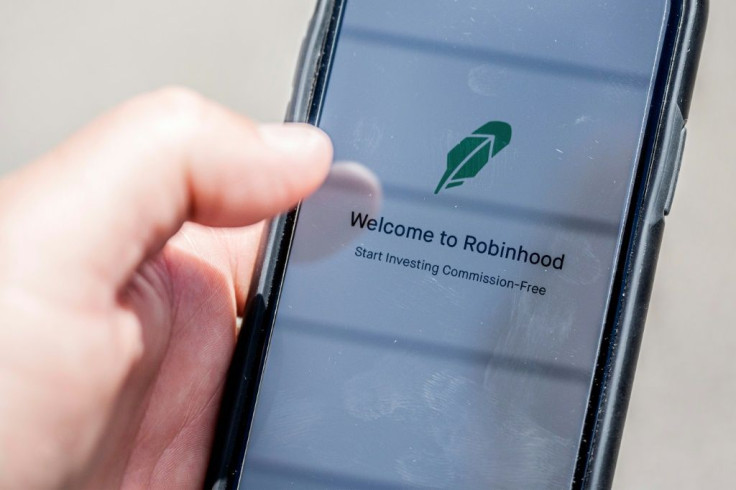 The incidents are rare for the platform with more than 68 million verified users that include 8.8 million retail monthly transacting users. Financial services providers deal with fraud and account access problems all the time, but the risks aren't as high outside of the crypto providers.
Traditional banks can be reached immediately if you need to freeze or restore accounts or reverse bogus charges. The stakes are higher in crypto, where hackers can instantly drain an account into a digital wallet without any means of recovery. Adding insult to injury, customer support is notoriously bad on most crypto-trading platforms. When Robinhood tells us that it's the first major crypto platform to offer live phone support around the clock, it's telling us that there are shortcomings everywhere else.
Coinbase does let users freeze accounts from within the app, but that's often a case of closing the stable -- or stablecoin -- door after the horse has bolted. The user must also have access to the account for the automated feature to be activated, and that isn't always the case when hackers storm the castle.
Obtaining customer support for most crypto platforms is a chore. There is no toll-free number to call. Trouble tickets can linger for days without a response. This unresponsiveness will add risk separate from currency fluctuations until Coinbase and its smaller peers get their act together.
Coinbase knows that this is a problem, and one that is more glaring now that it's a public company with a $50 billion market cap, more than many brokers or banks that have their acts together on the customer-facing front. Coinbase announced over the summer that it will be rolling out live chat messaging and phone support later this year. It will also be hiring more people for its customer support team. These are necessary moves at a time when more people are wondering if cryptocurrency is a good investment. The industry goes nowhere if there's no trust, even if the industry itself is booming right now.
Robinhood saw its revenue more than double in its latest quarter, largely on the strength of crypto and options trading on its platform. Coinbase saw an elevenfold year-over-year surge on the top line for its latest quarter. Robinhood is taking a big step with this week's move to offer 24/7 phone support, and presumably there will be a way to access live help outside the app when one can't access a hacked account. Coinbase needs to catch up. There's a lot to lose if it doesn't get this right.
This article originally appeared in the Motley Fool.
Rick Munarriz owns shares of Coinbase Global, Inc. and Robinhood Markets, Inc. The Motley Fool has no position in any of the stocks mentioned. The Motley Fool has a disclosure policy.