Rockstar Games Employee's Post Sparks 'GTA 6' Setting Rumors
KEY POINTS
Rockstar Games is preparing to release the new generation version of "GTA 5"
The game developer has not yet confirmed that "GTA 6" is in the works
An earlier leak said the game was still in the early stage of development
Rockstar Games has not yet confirmed if a new "Grand Theft Auto" game is well underway but rumors about the sixth game installment have been swirling online over the past years. Interestingly, talks about the setting of "GTA 6" have flared up again after a Rockstar Games employee's cryptic post captured the attention of fans.
A recent social media post triggered fans to speculate that "GTA 6" or the next "Grand Theft Auto" installment would be set in Vice City. The said cryptic post was made on Instagram by Tony Mesones, soundtrack manager and music manager at Rockstar Games. Mesones has been with the company since 2011 and worked on soundtracks for various titles, including "Red Dead Redemption 2," "L.A. Noire" and "GTA 5."
In an IG Story, the employee shared an image showing a section of Miami's South Beach. "Who said it would be cold???" he wrote in the caption. He also tagged Rockstar Games in the post, which fans believe is an affirmation that "GTA 6" would be set in Vice City.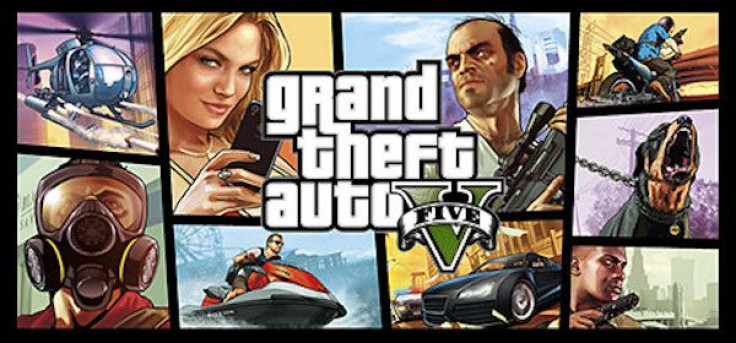 The post is certainly not proof that the game would be set in the fictional version of Miami. But with Mesones visiting the place and tagging Rockstar Games in his post, eager fans could not help but speculate the employee was in the area for some inspiration, perhaps for a project.
It is worth noting, however, that the IG Story has since vanished, so it is unclear when the photo was exactly removed or when its screenshot was taken. It's also possible that it was just a mere vacation photo and fans were simply reading too much into it. At this point, nothing is official about the next "GTA" installment.
Bloomberg's Jason Schreier tweeted earlier this month that the game is still in the early development stage. He also shared something interesting about the "GTA 6" map. Talking to a follower, he said, "It's still early in development, it has an evolving/expanding map."
Rockstar Games is scheduled to release the Expanded and Enhanced version of "Grand Theft Auto 5" on Nov. 11. The game will launch on new generation gaming consoles.
© Copyright IBTimes 2023. All rights reserved.