Rockstar Games' 'GTA 6' Could Feature P2E Mechanics, Crypto, BTC In-Game Payment: Rumors
KEY POINTS
Rockstar Games confirmed that a new "GTA" game is in development
The gaming studio did not reveal the game's release date yet
"GTA 6" is rumored to be the upcoming game franchise installment
"Grand Theft Auto 6," or "GTA 6," presumably the next game installment of the popular franchise "Grand Theft Auto," will reportedly feature play-to-earn mechanics, cryptocurrency and use of Bitcoin for in-game payments, according to various leaks.
Not actual crypto market?
The GTA community is hyped again following rumors that "GTA 6" would integrate a cryptocurrency feature in-game. However, reports underlined the said feature is not the actual crypto or NFT integration but just an in-game cryptocurrency market similar to the Liberty City Stock Exchange (LCSE) In "GTA V."
Industry insider Tom Henderson shared a more interesting leak about the possible crypto feature of the upcoming game installment last year. Henderson shared that "some missions will reward you in bitcoin instead of cash for completing some missions," adding that "the stock market feature will return, with the addition of a broker for different cryptocurrencies. If GTA 6 incorporates this right, it's huge for crypto."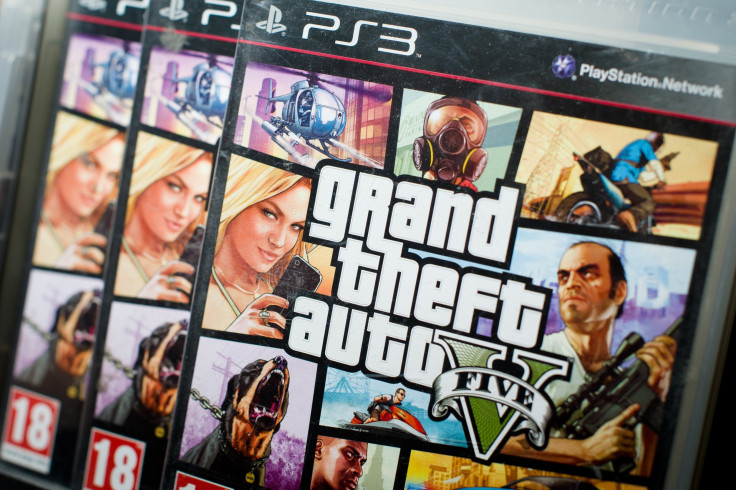 However, the insider clarified in a series of tweets that the feature is "in-game payments of Bitcoin," noting that "these payments will come from the higher up characters that need to transfer high amounts of untraceable cash and fast."
Play-To-Earn Mechanics
With the supposed return of the Liberty City Stock Exchange on "GTA 6," players would be able to trade or buy and sell crypto. They can also manipulate the prices of the stocks or cryptocurrency and earn money in the Stock Market Assassination Missions.
Play-to-earn games have seen a surge over the past months, courtesy of the success of many titles like "Axie Infinity" and the success stories of gamers. This type of game rewards players with in-game currencies, tokens and NFTs.
When is "GTA 6" releasing?
After years of rumors, leaks, and speculations, Rockstar Games, the gaming studio behind the popular game franchise, confirmed that it is working on the next mainline "GTA" entry.
"With the unprecedented longevity of GTA V, we know many of you have been asking us about a new entry in the Grand Theft Auto series. With every new project we embark on, our goal is always to significantly move beyond what we have previously delivered — and we are pleased to confirm that active development for the next entry in the Grand Theft Auto series is well underway. We look forward to sharing more as soon as we are ready, so please stay tuned to the Rockstar Newswire for official details."
It is worth noting that Rockstar has not yet revealed any details about the next game installment. Fans and crypto aficionados should temper their expectations regarding the latest leaks as they are not official.
© Copyright IBTimes 2023. All rights reserved.