Rumors Of Microsoft Surface Version 2.0 Takeover Web Even Before First Windows 8 Surface Tablet Launch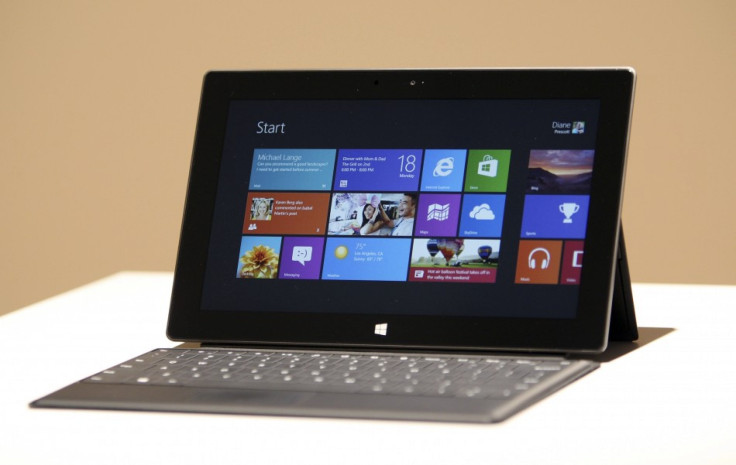 Even as software giant Microsoft wages a singular battle to calm down its hardware partners over its tablet venture, Surface, scheduled to be launched October 26, rumors of Surface V 2.0, the next edition of the tablet, eclipsed the World Wide Web Tuesday.
Though Redmond-based firm was dismissing its Surface venture as merely a reference design, job advertisements on its careers section present a different picture.
In fact, a job listing for a Senior Software Development Engineer reads: "We are currently building the next generation of devices and Surface needs you! The Surface development team is seeking a talented senior engineer to work on our next generation Surface."
"You will be responsible for overall system design and system bring-up/ enablement. You will be a critical member of a team that includes firmware, electrical, software, design validation and mechanical engineers; together, you will bring next generation Surface to life."
TechRadar reports that though Microsoft Corporate Communications Chief Frank Shaw called Surface, "Our new family of PCs built to be the ultimate stage for Windows," was no more than "literary license" and there was nothing more than the two tablets announced, the Surface team is "currently building the next generation of devices that fully express the Windows vision," based on the job adverts posted on the Microsoft careers site between June and August.
This clearly shows how there is more to Surface tablet venture than visible at present and how Acer and other hardware manufacturers stand vindicated in expressing their concerns.
© Copyright IBTimes 2023. All rights reserved.