Russell Westbrook Makes Another Stunning Admission Regarding Patrick Beverley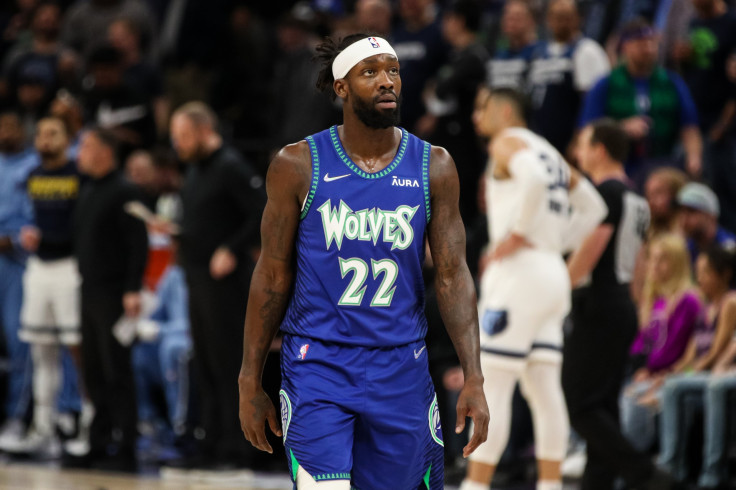 KEY POINTS
Russell Westbrook declares that he never had any issues with Patrick Beverley
Beverley previously told a story of how Westbrook was extremely cordial with his family
The pair is expected to play a major role with the Lakers this season
The Los Angeles Lakers were heavily disparaged by fans after deciding to acquire Patrick Beverley this offseason due to his history with Russell Westbrook, but the latter made a surprising revelation.
Speaking to reporters after their training session, Westbrook said that he never bore any ill will towards Beverley.
"I'm an easygoing guy. I don't hold grudges against anybody—life is too short. We've been blessed with too many opportunities and platforms to walk around and hold grudges. I just continue to move forward," Westbrook initially said.
"The mutual respect has always been there. Yes, we got into it... but the outside world made it a lot bigger than it actually is."
Westbrook's issues with Beverley started back in the 2013 playoffs when the latter, as a member of the Houston Rockets, collided with Westbrook in an attempt to steal the ball and also inadvertently caused a tear to his meniscus that forced him to have surgery.
Since that time, there was no love lost between the pair every time they would face each other and NBA fans, regardless of if they were supporters of Westbrook and Beverley's respective teams, would tune in just to see the pair get physical with one another.
Now that they are teammates though, the constant acknowledgment of Westbrook that he and Beverley have no issues has to be comforting for Lakers fans since they are arguably the toughest competitors on their roster right now.
Beverley has created a niche for himself as a trash-talking, defense-first guard that will inevitably irritate whoever he is guarding.
Westbrook on the other hand will continue to lead the offense as best he can as a secondary playmaker behind LeBron James.
The former Arkansas product recently disclosed that Westbrook has become his new "best friend" on the Lakers before telling a story of how "Brodie" gave his sister courtside seats during the latter's time as a Rocket.
With the season nearly around the corner, the continuous revelations from both Westbrook and Beverley have drastically changed the perceived dynamic between them which could lead to a good season for the Lakers.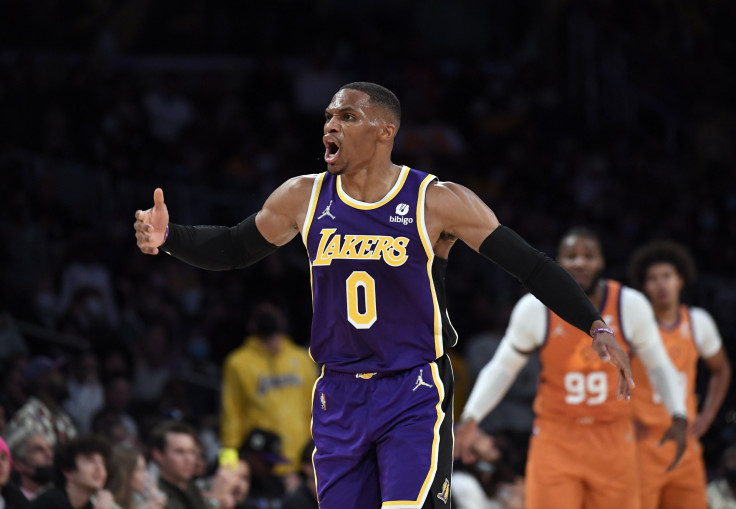 © Copyright IBTimes 2022. All rights reserved.
FOLLOW MORE IBT NEWS ON THE BELOW CHANNELS