Russia Could Consider Edward Snowden's Asylum If Approached By Source Of Surveillance Controversy Leaks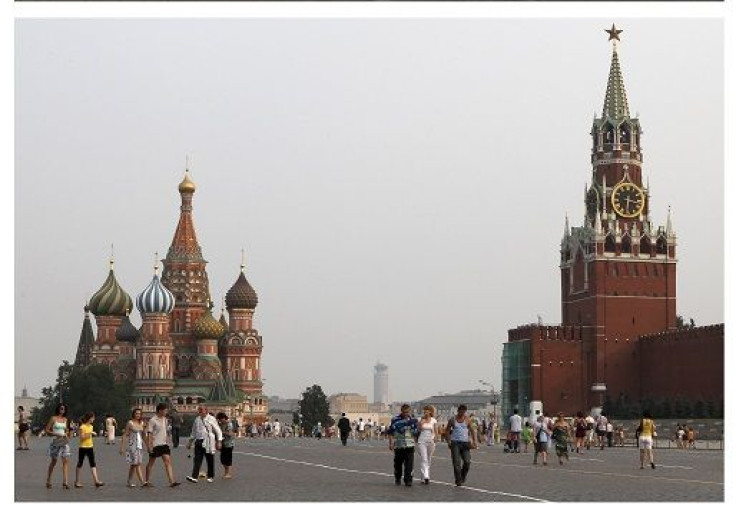 Russia's lead Kremlin spokesman said Tuesday that the country is willing to consider Edward Snowden's request for asylum, according to the Wall Street Journal.
"We will take action based on what actually happens. If we receive such a request, it will be considered," Kremlin spokesman Dmitry Peskov told Russian newspaper Kommersant.
The 29-year-old National Security Administration contractor who revealed himself as the employee who leaked highly classified information to The Washington Post and Guardian newspapers about secret U.S. government surveillance programs, checked out of a Hong Kong hotel Tuesday but now his whereabouts are unknown to officials.
Snowden said he chose Hong Kong because of the territory's "spirited commitment to free speech and the right of political dissent." However, Hong Kong has a history of extradition agreements with the U.S., and authorities said they would seize and return Snowden to U.S. agents if they requested cooperation from the former British colony.
Snowden told the Guardian that he could seek asylum in Iceland, but Iceland's immigration chief said he hadn't received any such request, and Snowden would have to be on Icelandic soil to make the request.
The U.S. Justice Department has opened a probe into Snowden's role in the leaks that have gained him admirers in some circles but also harsh critics who denounce his actions as treason against U.S national security.
Meanwhile, Alexei Pushkov, head of the Russian lower house of parliament's foreign affairs committee, said if his country harbored Snowden he would be likened to Julian Assange of the WikiLeaks controversy.
"Having promised Snowden refuge, Moscow is taking up the defense of those persecuted for political reasons. There will be hysteria in the United States," Pushkov wrote on Twitter. "In listening to phone calls and tracking Internet activity, U.S. intelligence agencies have violated the laws of their own country. In this sense, Snowden--like Assange--is a human-rights activist."
© Copyright IBTimes 2023. All rights reserved.