Russia-Ukraine Update: Crimea Attracts More Than 4 Million Tourists Despite Annexation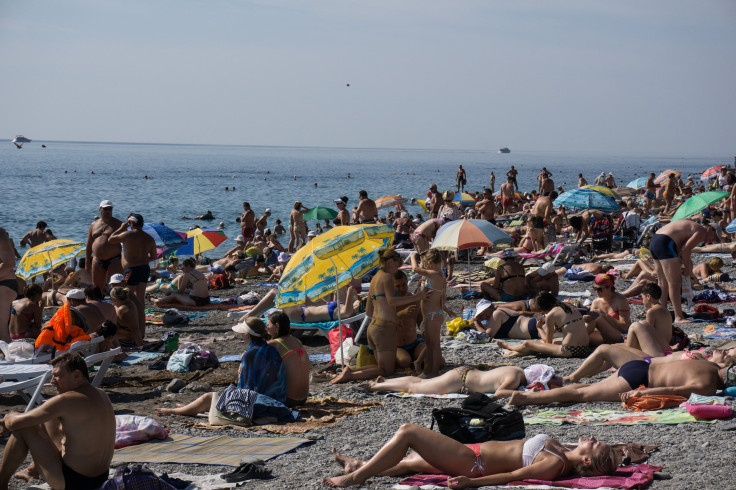 Eurasia's hottest vacation spot is...Crimea (kind of). While it may not top the list yet, Crimea's tourism is on the rise after the region has been at the center of conflict between Ukraine and Russia over the last year.
More than four million tourists have visited the Crimean Peninsula in 2015, Crimean Minister of Resorts and Tourism Sergey Strelbitsky said, according to the Russian state-owned Sputnik news agency. This represents a 32 percent increase over tourism numbers in 2014.
Most tourists have traveled to resorts in Yalta, Alushta, Yevpatoria, Fedosia and Sudak, Strelbitsky said. Yalta, though, has taken the crown as the peninsula's most popular destination -- 36 percent of vacationers visited the city this year.
Strelbitsky also reportedly said occupancy in Crimean resorts has risen 10 percent from last year to reach 36 percent so far this year. Some towns such as Saki, he said, have seen resorts reach a record 82 percent occupancy.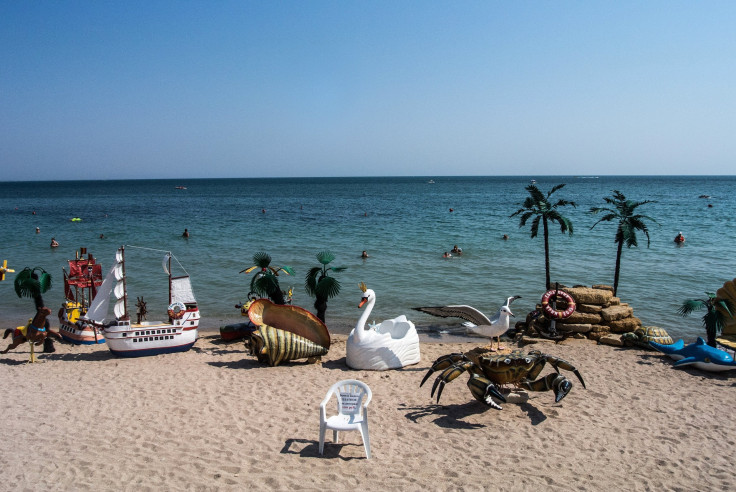 Since Russia annexed Crimea from Ukraine last year, the government has been encouraging vacationers to visit the area. Employees at state-run companies received subsidized travel packages, according to the New York Times, and Russian President Vladimir Putin visited the area in August.
However, reports of human rights abuses and conflict have continued in recent months as the Russian government has tried to push a more positive image. Last year, The Week published a post titled "Crimea: A picturesque tourist spot you won't be visiting anytime soon," in which it pointed out that Crimea has long been considered a hidden tourist gem, but that the conflict in the area has made it less desirable recently. Lonely Planet's online guide to Crimea still includes a travel alert advising vacationers against all travel to Crimea.
Still, apparently some people are returning to the area. Despite the peninsula's recent occupation and war history, it does boast beautiful views, mountain ranges and beaches on the Black Sea. Strelbitsky said he expects Crimea to attract five million tourists by the end of this year.
© Copyright IBTimes 2022. All rights reserved.
FOLLOW MORE IBT NEWS ON THE BELOW CHANNELS