Russia's Thermonuclear Bomb Creator Dies By Suicide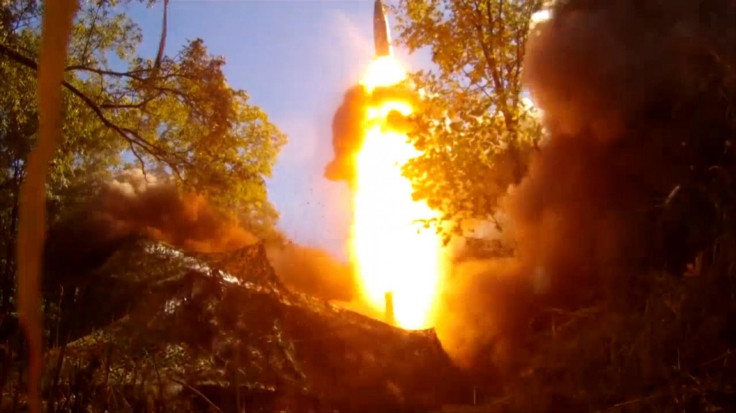 KEY POINTS
Russian state media reported that Grigory Klinishov died by suicide in his Moscow apartment
Klinishov said goodbye to his relatives in a suicide note found by Russian emergency services
Klinishov's RDS-37 thermonuclear bomb caused casualties during its test explosion
One of the pioneering creators of Russia's thermonuclear bomb was found dead at his apartment in Moscow Wednesday, according to the country's state media.
Grigory Klinishov, a 92-year-old Soviet Russian nuclear physicist, died "as a result of suicide," Russian state-run news agency TASS reported, citing emergency services.
"He left a suicide note, which was next to the body. In it, the man said goodbye to his relatives," a spokesperson for Russian emergency services told TASS.
Al Jazeera reported, citing other Russian state media, that an investigation has been opened into the death of Klinishov, who was among the creators of Russia's two-stage thermonuclear bomb RDS-37.
When the then-Soviet Union detonated the RDS-37 at a test site, its shockwaves reportedly broke windows within a radius of 240 kilometers (149 miles) from the blast's epicenter.
It also reportedly caused casualties, including a young child who died in a small town approximately 75 kilometers (47 miles) from the test explosion.
Klinishov was also involved in developing several types of modern thermonuclear bombs, also known as hydrogen bombs or H-bombs, according to Russian media reports.
Klinishov's death came after Russian President Vladimir Putin announced that the country's Sarmat intercontinental ballistic missiles (ICBM), nicknamed by NATO as "Satan 2," would be ready to be deployed to combat soon.
"In the near future, the first launchers of the Sarmat complex with a new heavy missile will go on combat duty," Putin said.
"In strict accordance with the plans, the arsenals of the aviation and naval components of the strategic nuclear forces are being replenished. The armaments of the Russian nuclear triad make it possible to effectively and reliably ensure strategic deterrence and maintain a global balance of power," the Russian leader added.
However, Putin did not specify when exactly the Satan 2 ICBMs would be put on combat duty or whether they would be used in the war in Ukraine.
The Russian ICBM reportedly has a range of at least 18,000 kilometers (11,000 miles) and can be sent to hit different targets.
Last week, a Russian Foreign Ministry official hinted at the possibility of using nuclear weapons to defend the country's territory.
Speaking at a news briefing, Russian Foreign Ministry spokeswoman Maria Zakharova emphasized that Russia's nuclear weapons policy is "strictly defensive" and "limited by extraordinary circumstance within the framework of strictly defensive purposes."
Zakharova said that Russia does not want a nuclear war and urged other nuclear-armed countries to prevent it from happening.
If you have thoughts of suicide, confidential help is available for free at the National Suicide Prevention Lifeline. Call 1-800-273-8255. The line is available 24 hours, every day.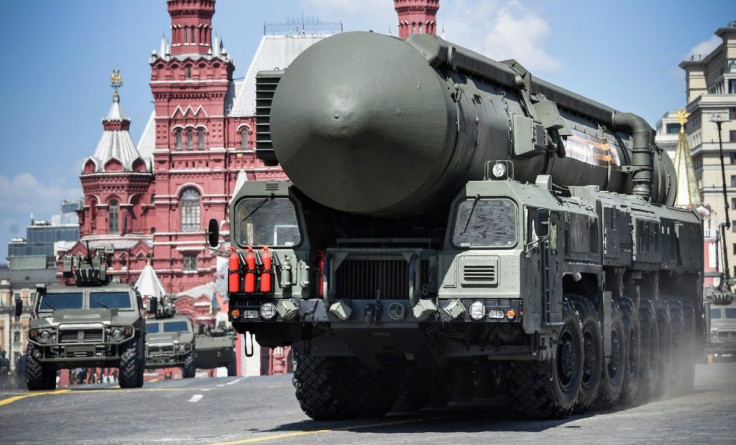 © Copyright IBTimes 2023. All rights reserved.