Russia's Wagner Group Recruits Workers In Asia, Europe Through Facebook And Twitter: Politico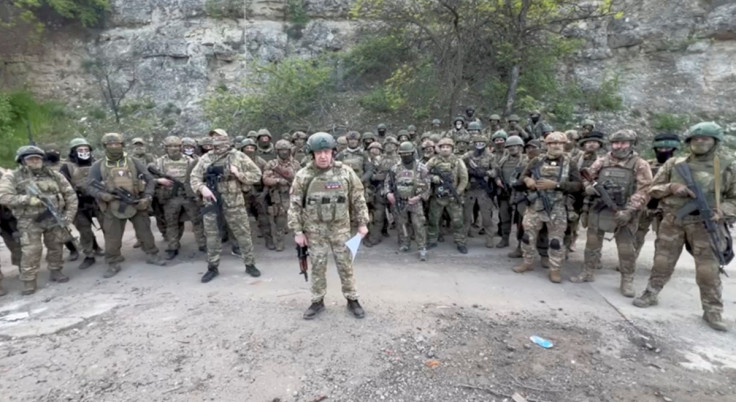 KEY POINTS
The Wagner group is recruiting medics and drone operators for its fighting operations
The group is offering a monthly salary of $3,100 and health benefits to recruits
It is unclear if the Wagner group is recruiting for its operations in the war in Ukraine
Russia's infamous Wagner private military company (PMC) is now recruiting workers across Asia and Europe through social media, including in Ukraine, according to a report.
Job ads for Wagner have reportedly been spreading on Twitter and Facebook, with the group looking to recruit medics, drone operators and psychologists. Other positions related to fighting, IT, driving and healthcare are also available with the group, per Politico, citing data from U.K. disinformation-focused research group Logically.
Recruits who join the Wagner group are being offered a salary of 240,000 rubles ($3,100) per month along with benefits such as life insurance and paid leave.

The research group could not directly attribute the posts to the Wagner group with absolute certainty. However, Kyle Walter, head of research for Logically, said the posts use "the exact same language" as other posts from verified Wagner accounts.
"We only know that this is using the exact same language as previously verified Wagner accounts on places like Telegram or VK," Walter told Politico. "As we continue to view Wagner as a more and more dangerous threat in the world, the fact that these posts are circulating online is very concerning."
The job ads are published in multiple languages, including French and Spanish. The posts have gained nearly 120,000 views over the past 10 months.
It is unclear if the job ads have received success. It is also unclear whether the ads are recruiting more fighters for the war in Ukraine or for fighting operations in other countries. The Wagner group has an active presence in Mali and Central Africa.
A spokesperson from Meta, the parent company of Facebook, told Politico that they are removing recruitment posts related to the Wagner group when they are detected. The spokesperson also said that posts containing praises or support for Russia's paramilitary group are being taken down.
Twitter, on the other hand, only responded to a request for comment with a poop emoji, the outlet said.
The Wagner group has lost some 20,000 fighters—including 10,000 prisoners and the same number of volunteers—in the war in Ukraine, according to its chief Yevgeny Prigozhin.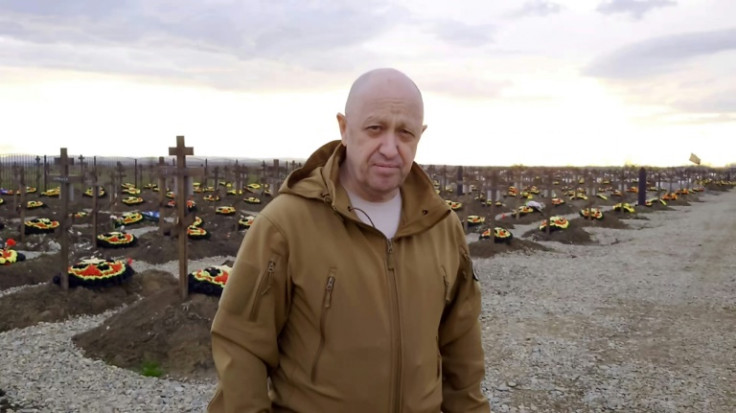 © Copyright IBTimes 2023. All rights reserved.