US, Europe Are Waging War Against Russia 'On All Fronts', Kremlin Spox Claims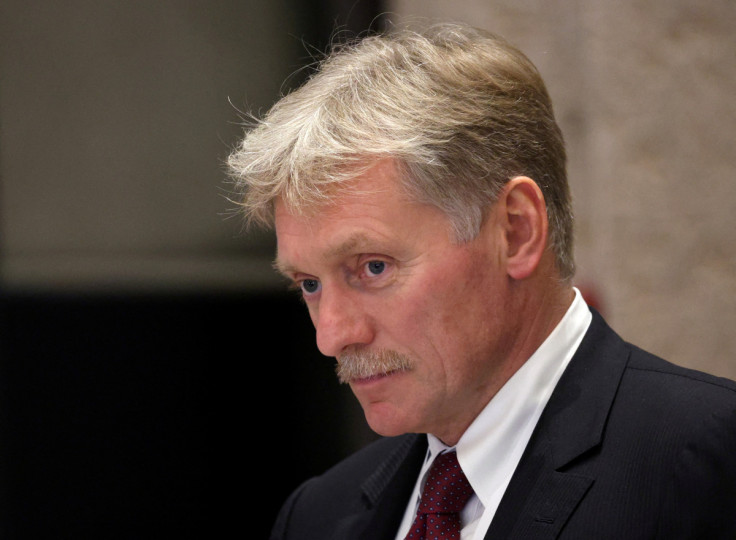 KEY POINTS
Peskov said the West is waging a war against Russia's economy and international relations
Russian ambassador Andrey Kelin said Russia is ready for peace talks with Ukraine
Kelin said Russia will not give up on its conditions for peace
The spokesman for the Kremlin on Sunday accused the United States and Europe of waging a war against Russia.
Speaking in an interview with the "Moscow. Kremlin. Putin" TV show, Kremlin spokesman Dmitry Peskov urged Russia to "remain focused" amid its claims that Western countries are aggressively targetting the country.
"War is being waged in a broader sense. A war is being waged against us on all fronts, be it the economy, international relations, or in terms of ownership," he said, according to an excerpt posted on Telegram by Russian reporter Pavel Zarubin and translated by Russian state-run media agency TASS.
"We should remain focused and strong, and do what best suits our interests, be tough but open to what could help us clearly communicate our concerns, and what we find unacceptable for ourselves, what will be fighting against."
Russia launched its full-scale invasion of Ukraine in February of 2022. Since then, the U.S. and several European countries have donated millions in supplies to Kyiv -- both in humanitarian and military aid. Several sanctions against Russia and its allies have also been imposed, significantly affecting the economy of the Vladimir Putin-led nation.
Despite these, no country has been reported to attack Russian territory or even send troops to fight against Russia in Ukraine.
Over the 15-month war, the Ministry of Defense of Ukraine estimates Russia's military death toll at 206,600.
It is unclear how the war will end, but Andrey Kelin, the Russian Ambassador to Great Britain, on Sunday said Moscow is now ready for peace talks with Kyiv. However, he emphasized that Russia is unwilling to give up certain conditions for peace, including the Russian people living in Ukraine being "treated like all other nations in the world."
"We want peace, but on certain conditions, of course. For us, two things are important. That there will be no threat from Ukraine to Russia -- this is one thing. And second, that Russians in Ukraine will be treated like all other nations in the world. Like French people are being treated in Belgium, or like Italians and Germans are being treated in Switzerland, not differently. That's a grave violation of the Human Rights Declaration and of all documentation," he said in an interview with the BBC.
In the interview, Kelin also reiterated that Russia's doctrine does not envisage the use of nuclear weapons in the war in Ukraine. However, he said there is a concern about a continued escalation of the conflict as the West continues to send arms to Ukraine.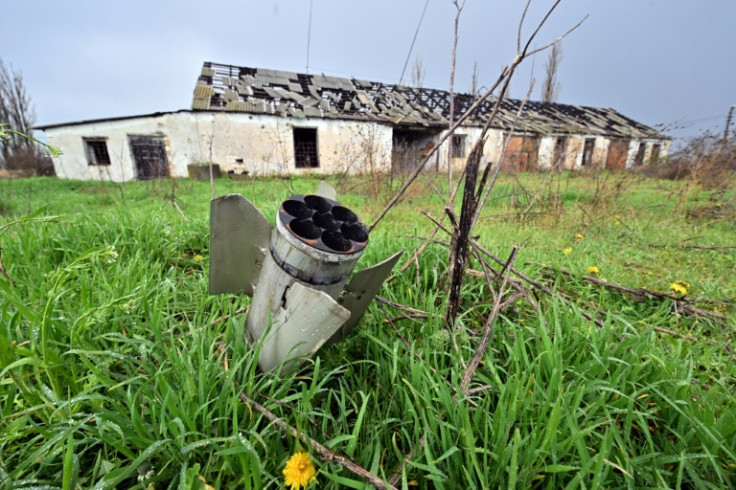 © Copyright IBTimes 2023. All rights reserved.