Samsung Could Slow Down Expansion Amid Uncertain Semiconductor Market Growth
Samsung Electronics is now a bit hesitant to go all out on its planned chip facilities expansion in 2019. The reason is linked to the negative forecasts on the growth of the global semiconductor market next year.
Industry sources disclosed to Korea Herald on Tuesday that Samsung's memory chip unit is considering slowing the pace of its planned production facilities expansion next year.
During a formal gathering last week, Samsung's device solutions division discussed its global business strategies in relation to the anticipated oversupply of memory chips in 2019.
"Adjusting the pace of increasing production capacities for DRAM and NAND flash chips was discussed at the meeting presided over by Vice Chairman Kim Ki-nam and heads of the chipmaker's overseas branches," one industry source revealed to the South Korean outlet.
The world's no. 1 memory chip provider is reportedly thinking of curtailing the production of its memory chips to bit growth of less than 20 percent of its DRAM chips and 30 percent for NAND flash chips.
It should be noted that when Samsung divulged its plans for its memory chips during its third-quarter earnings report last month, it estimated its DRAM's annual bit growth to be around 20 percent and its NAND bit growth to be around 40 percent.
Samsung is expected to complete its second Pyeongtaek plant in Gyeonggi province by the end of the first half of 2019. However, with the negative forecasts about the global semiconductor market, Samsung decided to slash its predictions for its fourth-quarter earnings.
"Due to decreased demand for the period between the fourth quarter of 2018 and the first quarter of 2019, memory prices — especially DRAM prices — are estimated to drop by around 15 percent," Yuanta Securities analyst Lee Jae-yoon said.
As of late, market analysts are seeing a not-so-good first six months next year. They claim that the memory chip industry is going to decline in the first half. No specific details on which companies will be largely affected were disclosed.
However, Lee noted that while the first half of 2019 seems to be bleak for semiconductor businesses, the second half appears to be promising. The analyst believes that the oversupply situation will certainly improve in the remaining six months of next year.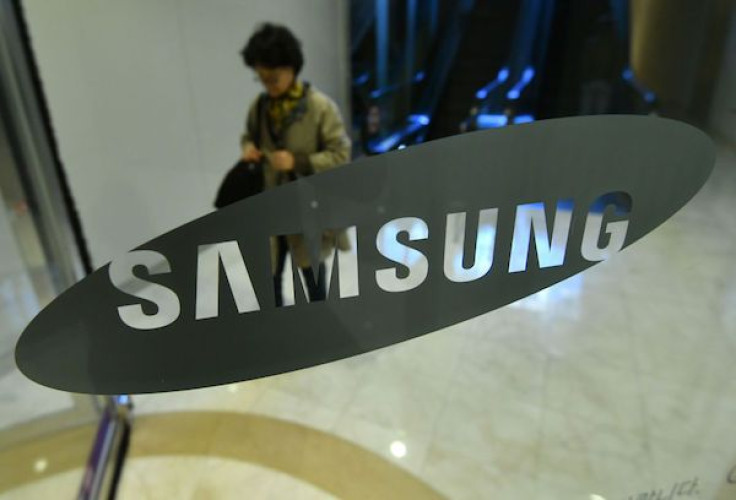 © Copyright IBTimes 2023. All rights reserved.
FOLLOW MORE IBT NEWS ON THE BELOW CHANNELS