Samsung Foldable Phone Can Transform Into 8-Inch Tablet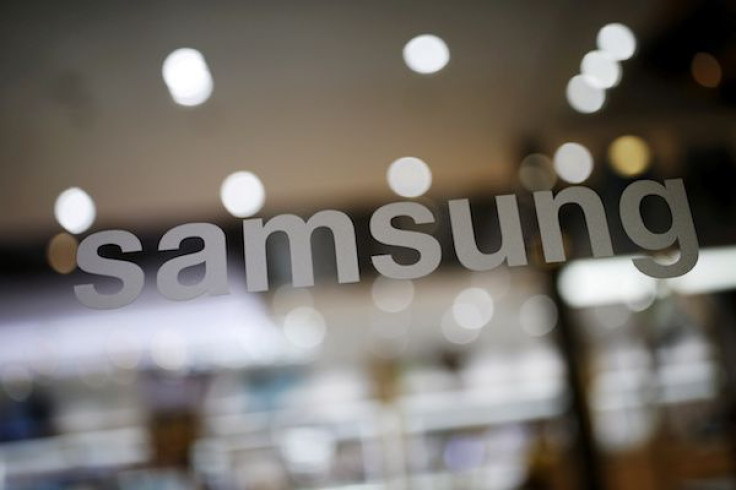 Samsung has already confirmed that it is planning on introducing a foldable Galaxy smartphone next year. Now it looks like the South Korean tech giant is doing its best to keep its words after a a new video appears to be shedding light on how the advanced OLED device could transform from being a smartphone into a tablet and vice versa.
On Wednesday, TechConfigurations' latest video about Samsung's rumored Galaxy X caught the attention of several media outlets in South Korea. Apparently, online publications are regarding the concept video as a leak showing how Samsung's upcoming foldable device can be used as a normal 5-inch phone and turn it into an 8-inch tablet when unfolded.
While TechConfigurations' concept is the latest of the many stories about Samsung's foldable phone, it doesn't mean that it is legit. Samsung has yet to confirm anything at this point. However, the concept video does give a clear idea on how the tech giant's foldable phone could work in real life.
The video suggests that when in folded configuration, the smartphone will look just like any of the flagship handsets thanks to the 5-inch display on its front and the camera and fingerprint reader module on the back. Then when the device is unfolded, its inner display will act as the main screen. The foldable screen could be an advanced type of display since it doesn't show a crease where the device is unfolded.
Back in September, Samsung's mobile division chief Koh Dong-Jin revealed at a media conference that they are already preparing to launch the foldable phone in 2018. "We are targeting to launch foldable phones next year, although we are in the process of overcoming some hurdles for mass production."
Though Samsung has yet to issue a follow-up statement about this, industry insiders are already skeptical about the company's timeline for the launch of the Galaxy X. Insiders are doubting Samsung's planned launch for the foldable phone due to the unaddressed technical challenges surrounding the device, as per The Investor.
"It is quite unlikely we will see the mass production of foldable phones next year due to unaddressed technical challenges," an insider familiar with the matter reportedly said. Another source chimed in saying Samsung has yet to address issues related to the durability of the Galaxy X's hardware components. The source also pointed out that Samsung has yet to weigh in on the cost involved in making the device thinner.
Samsung's publicized efforts in introducing a new line of devices comes at a time when its market share is seeing a decline due to tougher competition with Apple's new premium iPhones and the rise of premium yet budget-friendly smartphones from Chinese phone makers, according to Korea Herald.
© Copyright IBTimes 2023. All rights reserved.