Samsung Galaxy Note 8 May Be Launched At IFA 2017 In Berlin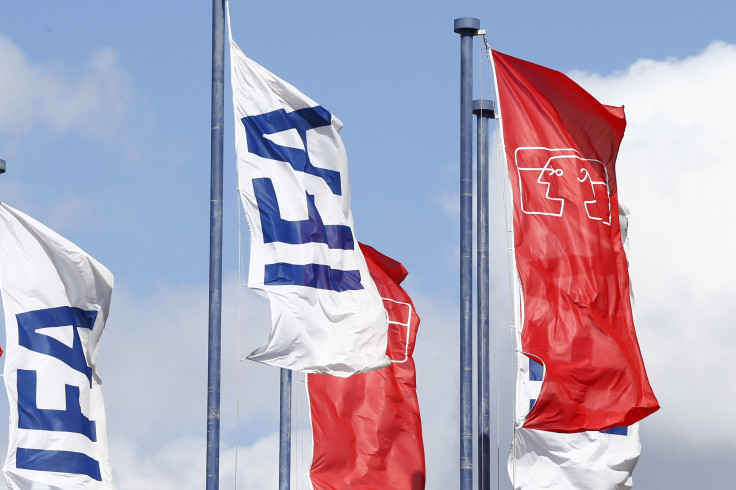 Samsung has had an on-again, off-again relationship with tech events. The company launched its first Galaxy Note series device at the Internationale Funkausstellung (IFA) in Berlin and launched all subsequent Note devices, except the Note 5 and Note 7, at IFA events.
Going by what IFA executive director Jens Heithecker said Saturday at a press briefing in Lisbon, chances are Samsung might be back at the tech fair with its annual 'Unpacked' event, where it could launch the Galaxy Note 8.
Read: Samsung Galaxy Note 8 Specs Could Include Dual-Camera And Optical Fingerprint Sensor
"My personal perspective is that IFA would be the better place (to unveil the new Note smartphone). The big advantage is that we have a lot of media and journalists from all around the world in Berlin. It is not possible to bring them all together in other cities wherever it is, in August. That's our offer. Samsung will have the biggest presentation as well this year as far as we know, and we are very happy to have Korean industries such as Samsung, LG and other companies in our show," he said at an IFA press conference.
Up till 2015, Samsung had an annual tradition of launching its S-series flagships at the Mobile World Congress (MWC) event in Barcelona in March and the Note series devices at the IFA tech fair in September, unlike rival Apple, which always holds its own events for device launches. In 2015, the company started breaking the trend and launched its Note 5 device in an August event in New York. The Note 7 launch in August 2016 and the Galaxy S8 in April 2017 also took place at the company's own events in New York.
While Heithecker's statement might be an indication of a possible Note 8 launch at IFA 2017, there is no guarantee the company would launch the device at the event in September. For all we know, the company might be going the Apple way and hold its own events for the launch of its flagship devices.
Read: Samsung Galaxy Note 8 vs. Google Pixel 2
The Samsung Galaxy Note 8 is expected to have many of the same features of the Galaxy S8, including an edge-to-edge display and the Bixby voice assistant. It is also expected to come with a new S-Pen and a dual-camera at the back.
© Copyright IBTimes 2023. All rights reserved.