Samsung Galaxy S3: No March Launch, Release Date Rumors Keep Coming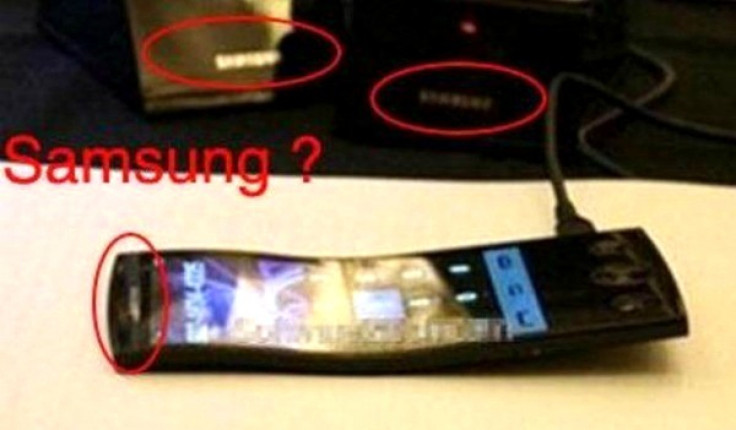 Samsung has quashed hopes of avid Galaxy S3 fans, announcing that the highly anticipated S3 smartphone will not be unveiled in their March press event.
According to The Next Web, Samsung will only be featuring their current products at the event in France. Recent rumors have pointed to a February, March release with many tech bloggers predicting the phone will be unveiled in the first half of the year, but Samsung is yet to release an official statement about the release date.
Samsung Galaxy S2 was heralded one of the top smartphones of 2011 with its all-powerful features packed into a slim, sleek case. Now Samsung enthusiasts are gearing up for the all all-new Samsung Galaxy S3 model.
The S3 is one of the most anticipated phones of 2012. Although there have been no official announcements from Samsung about the phone's features, many rumors are circulating the Web.
The most popular rumor is that Samsung will launch an 8GB entry-level version of its Android phone. It will have smaller memory, but come at a reasonable price compared to the larger model, according to a report published in Planet Insane.
Here's a roundup of rumors surrounding the phone:
Release Date: The latest and most popular release date rumor is that the phone will launch on March.13 at an event in Turkey. While this is highly unlikely, S3 enthusiasts are hoping the Mobile World Congress in February will bring official information about the phone's release.
Processor: The next generation of Samsung is expected to boast an Exynos 4412 chipset with a quad-core unit, which will apparently be clocked at 1.5GHz. The phone is guaranteed to arrive with the Android 4.0 Ice Cream Sandwich operating system.
Display: The S3 is expected to come with a larger screen than that of the Samsung Galaxy Nexus, nearer to the 5-inch scale. It is rumored to have a AMOLED Plus screen with 1280x720 resolution. If the phone comes with a S5K2P1 chip, it will be able to capture 60fps HD video and 8.3 megapixel images.
Other rumored specs:
5″ 1280×720 Super AMOLED Plus display
9mm thick body
8 megapixel main camera with LED and Xenon flash
2 megapixel front-facing camera
32 or 64 Gb of internal memory
USB 3.0 capability
4G LTE right off the bat
1.5GHz Quadcore Samsung Exynos CPU
Touchwhiz 5.0 overlay
© Copyright IBTimes 2023. All rights reserved.