Samsung Galaxy S5 'Modern Glam' Look Criticized; Manufacturer's Design Head Resigns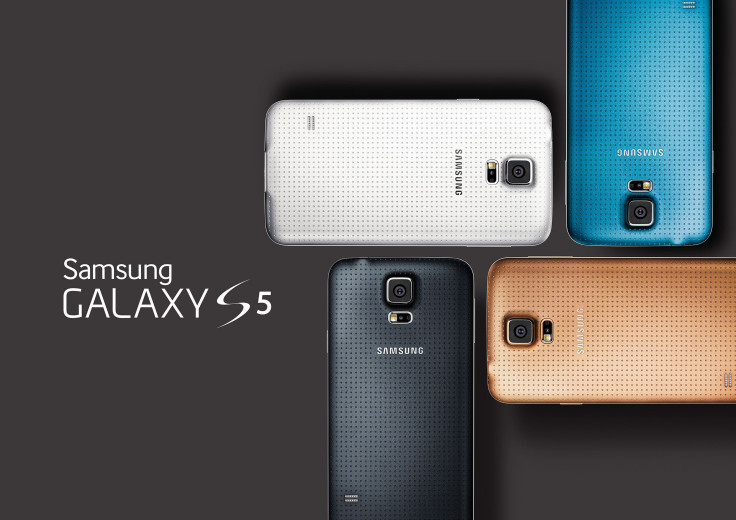 Amid a restructuring of Samsung's design department, the head of the mobile design team, Chang Dong-hoon, has resigned.
Samsung confirmed the news following reports from Reuters on Thursday, stating that Min-hyouk Lee, vice president of mobile design, will replace him.
Reports indicate that the shift in leadership roles may be due to an unfavorable consumer response to the "modern glam" design of the Samsung Galaxy S5, which features a perforated back panel. The Galaxy S5 has seen only minor hardware upgrades from the Galaxy S4. Its exterior design is made out of the same polycarbonate plastic seen on previous Galaxy S handsets, which have also been criticized for a "cheap" look and feel.
Chang, a former professor who studied at the School of the Art Institute of Chicago, continues to work for Samsung and will now assume the role of head of the manufacturer's overall design strategy team, which includes the mobile sector.
Lee is one of Samsung's youngest senior executives and has been involved with the design of the Galaxy series since 2010, which has earned him the nickname "Midas."
"As a designer, there's an issue of dignity. (The Galaxy) is original from the beginning, and I'm the one who made it," Lee said in 2012, amid litigation with Apple about infringement of design patents.
"It's a totally different product with a different design language and different technology infused."
While Samsung has overtaken Apple as leader in the global smartphone market, Apple accused Samsung of copying the look and feel of its smartphone designs.
Lee started out as part of the design team of Samsung's failed collaborative venture with car manufacturer Renault in the 1990s.
Some believe Lee's new leadership role in the design sector of Samsung mobile may prompt significant changes in the design of future Galaxy devices.
© Copyright IBTimes 2023. All rights reserved.