Samsung Galaxy S7, S7 Edge: Hilarious New Ad Highlights The Power Of Rapid Charging Feature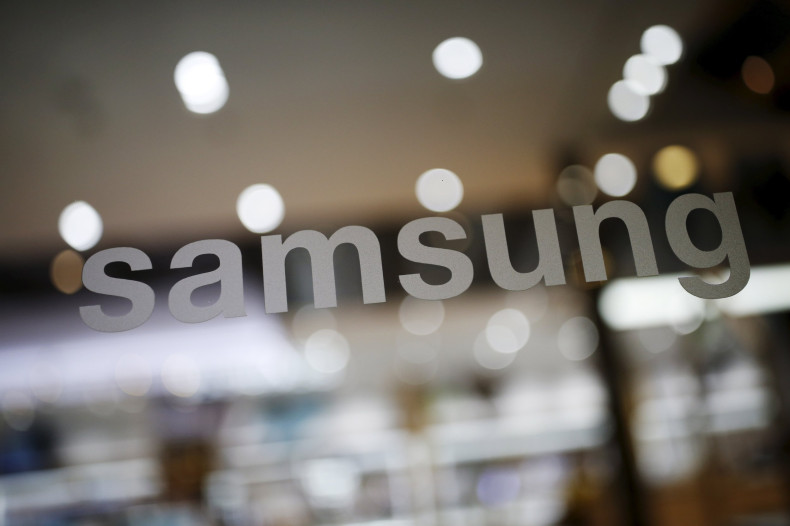 Samsung is believed to have sold roughly 25 million Galaxy S7 and Galaxy S7 Edge units across the globe, according to Phone Arena. The S7 series also brought the glory back to the South Korean tech giant as it trumped Apple and gained the number one spot after a long time.
But then, Samsung is not taking it easy as it has once again released a cool ad, focusing on the fast charging feature of the Galaxy S7 lineup. Latest commercial talks about the value of time by saying the S7 can save a lot of time while charging the handset, thanks to the Quick Charge technology onboard.
The device shown in the ad is the Galaxy S7 Edge, however, the flagship S7 also comes with the same feature. The ad is quite hilarious, entertaining and drives the point home crystal clearly.
Apart from the fast charging feature, the S7 series also supports wireless charging option. But then, the wireless charging pad has to be purchased separately at a price of $60.
Here is the latest Samsung Galaxy S7 Edge commercial: (Credit: YouTube/Samsung)
On a related note, Samsung's Galaxy S7 is now available at a massively discounted price of $499.99 on eBay. Although the discounted unit is a new device, it is an open box item and hence, the device may not come in the same box as given by the OEM. Plus, eBay says there could be "very minor blemishes due to unlocking the item." But then, the device bundle comes with "about 10 months" of manufacturer warranty.
This GSM factory unlocked device, tied to the model number "SM-G930P," works under AT&T and T-Mobile networks. The well-known seller Quality Cellz, with 99.1 percent positive rating, has sold about 871 units of this model and the listing says more than 10 units of this handset is available for purchase.
Moreover, the discounted Galaxy S7 is available only in black hue. As always, upon ordering the device, buyers can avail free shipping service from eBay.
© Copyright IBTimes 2022. All rights reserved.