Samsung Galaxy S7 Specs, Price, Release Date: What We Know So Far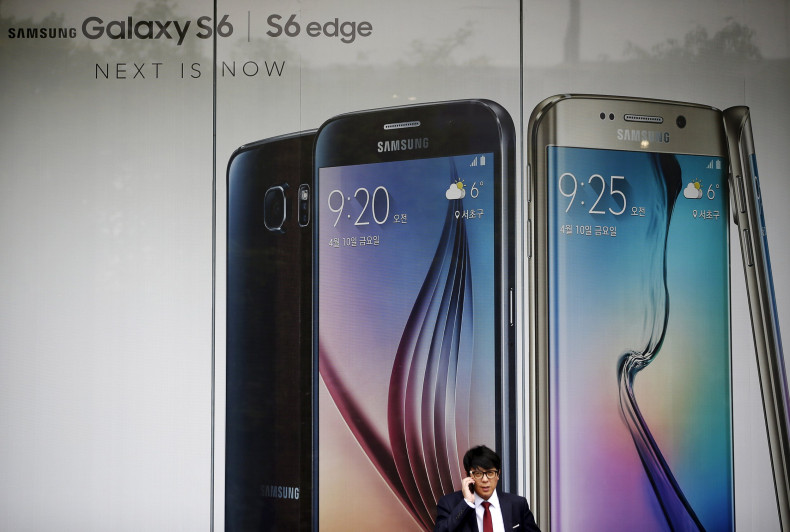 Among the many flagships earmarked for release in 2016, the Samsung Galaxy S7 is at the top with numerous rumors and leaks shaping the device like never before. Configurations, a release date and a possible price point have been leaked, meaning it's time to collate what we know so far.
Galaxy S7: Specifications, Features, Design
Based on available reports, the Galaxy S7 will be released as two variants. One will be powered by Samsung's own Exynos 8890, also referred as Exynos M1, while the other will settle for the powerful Qualcomm Snapdragon 820 chipset.
The handset will also feature two different screen sizes. One of them is believed to carry either a 5.7-inch or a 5.8-inch display, while the other will have a 5.2-inch screen.
The Galaxy S7 will apparently boast a magnesium alloy chassis, which is stronger than the 6013-series aluminum seen in the predecessor. In general, the flagship will flaunt a concoction of glass and magnesium build.
The handset is believed to sport a 12-megapixel rear-facing unit, bundled with a BRITECELL sensor. The device will reportedly feature ESS Technology's new Stereo D/A converter, with the model name "SABRE9018AQ2M." According to G for Games, the aforesaid model is "world's most powerful 32-bit converter."
Unlike the Samsung Galaxy S6 series, the upcoming flagship will reportedly come with a microSD card slot, replaceable battery cell and Cat.12 network capability.
Galaxy S7: Release Date, Price
Thanks to the economical "Agile" methodology, Samsung will be able to release the flagship earlier than last year. Agile will apparently reduce the development cycle -- unlike the traditional "Waterfall" methodology. The Galaxy S7 is believed to be released in February 2016.
The S7 will reportedly cost 10 percent less than the launch price of its predecessor. The predecessor Galaxy S6's outright price was roughly $819.99.
© Copyright IBTimes 2022. All rights reserved.