Samsung Galaxy S8 Rumors: Next Flagship Could Offer An S-Pen Accessory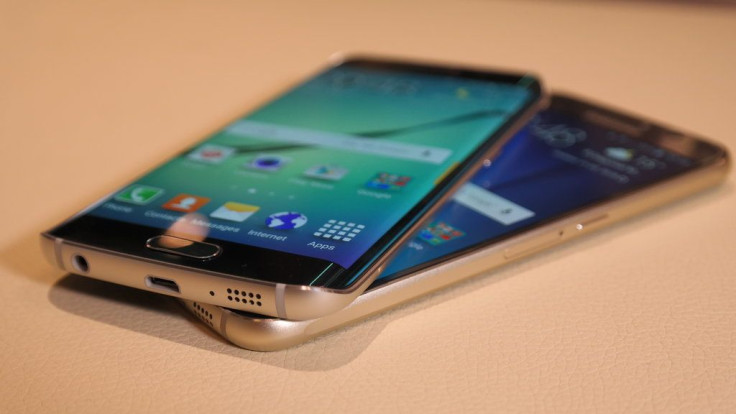 Samsung is releasing the Galaxy S8 and Galaxy S8 Plus in just a few months, and according to a report from China, the company will be offering an external S-Pen accessory for the device. The S-Pen would bring similar features found on the Galaxy Note 7.
Rumored display sizes for the Galaxy S8 are starting at 5.1" and going up to 6.2", so adding a stylus makes sense. It would also make the Galaxy S8 Plus more useful and make a better replacement for the Galaxy Note 7.
We're not sure how much Samsung will charge for the S-Pen, but the current S-Pen replacement costs $21. We'll officially find out more information about the Galaxy S8 and the S-Pen in April when Samsung announces the phone at an event in New York.
Samsung Galaxy S8 Spec Rumors
The Galaxy S8 spec rumors include a 5.5-inch and 5.1-inch Super AMOLED display, Snapdragon 830 or 835 chipset, Android 7.1 Nougat and 6GB of RAM.
Galaxy S8 AI Assistant
Samsung is looking to launch an AI assistant with its upcoming Galaxy S8 smartphone.
Based on a trademark filing, SamMobile says that "Bixby" could be the name for Samsung's upcoming AI assistant. Yes, it's quirky, but at least consumers will remember it.
Samsung Will Ditch The Headphone Jack
Samsung blog SamMobile reports the upcoming Galaxy S8 will ditch the 3.5mm headphone jack for a thinner design. In addition, SamMobile says the Galaxy S8 will feature a USB Type-C port. The Galaxy Note 7 was the first Samsung phone with the USB-C, so we're not surprised the S8 would have the USB-C.
© Copyright IBTimes 2023. All rights reserved.