Huawei MateBook vs. Microsoft Surface Pro 4: Price, Availability, Specs And Features Comparison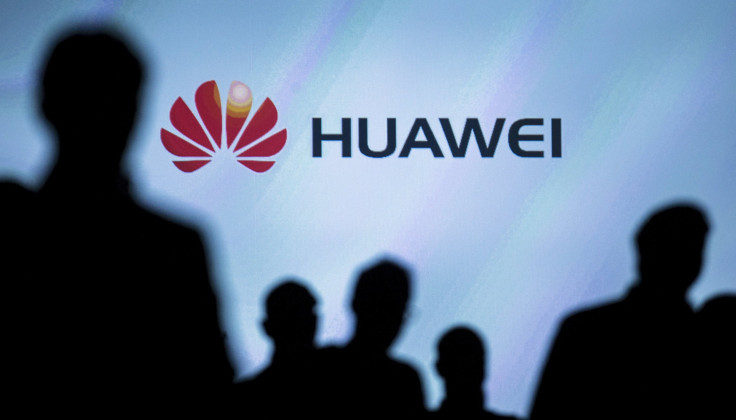 Following the trend set by Microsoft's Surface Pro 3 and Pro 4, Apple decided to release the 2-in-1 notebook iPad Pro last year. Samsung, on the other hand, launched the hybrid Galaxy TabPro S. Now, Huawei has jumped on the bandwagon and introduced the all new "MateBook."
MateBook vs. Surface Pro 4: Exterior Design, OS
The Huawei MateBook apparently looks like Apple's iPad Pro with regard to design. However, under the hood, it resembles the Surface Pro 4. Needless to say, this device offers the best of the both worlds. The MateBook is quite light at 1.41 pounds, while the Surface Pro 4 weighs 1.69 pounds, Digital Trends noted.
Both notebooks come with detachable QWERTY keyboards. Similar to the Pro 4, the MateBook runs Windows 10 out of the box.
MateBook vs. Surface Pro 4: Display, Hardware, Memory
While the Surface Pro 4 comes with a 12.3-inch PixelSense display and 2,736 x 1,824 pixels screen resolution, the Huawei MateBook features a 12-inch IPS TFT LCD display with 2,160 x 1,440 pixels resolution.
Speaking of hardware, the MateBook comes powered by a sixth-generation, dual-core (Intel Core m) processor, running at 3.1GHz. This device comes backed by either 4GB or 8GB of RAM. Also, Huawei gives the option of 128GB, 256GB, or 512 GB of internal storage capacities.
The Surface Pro series comes powered by Intel's Core m3, i5, or i7 processors. Microsoft also offers a slew of RAM choices -- 4GB, 8GB or 16GB. To top it off, this device comes equipped with 128GB, 256GB, 512GB or 1TB of internal storage.
It is worth noting that Microsoft introduced the 1TB version in Europe very recently with a heavy price tag. However, this variant has not made it to the U.S. yet.
MateBook vs. Surface Pro 4: Connectivity, Camera, Battery
Apart from the standard connectivity options like Wi-Fi and Bluetooth, the Huawei device supports USB Type C, 3.5mm headset and keyboard connector. The Pro 4, on the other hand, supports USB 3.0, microSD, 3.5mm headset, mini DisplayPort, cover connection and Surface connect.
Camera-wise, both Huawei MateBook and Surface Pro 4 sport the same 5-megapixel webcam at the front. However, the Microsoft device has a rear-facing camera as well for those planning to use this as a tablet.
When it comes to battery life, Huawei says the MateBook should be able to offer up to 10.5 hours of charge. The Surface Pro, meanwhile, gives 9 hours of video playback.
MateBook vs. Surface Pro 4: Price, Availability, Accessory
Speaking of price, Huawei MateBook can be preordered now for $699 at Microsoft Store, while the Surface Pro 4 retails at a discounted price of $849. MateBook's stylus and keyboard will set the buyers back by $59 and $129, respectively. In comparison, Pro 4's stylus is part of the device bundle free of charge. However, the smart keyboard costs the same as the MateBook and has to be purchased separately.
© Copyright IBTimes 2023. All rights reserved.