Samsung To Launch High-Speed 5G Network By 2020, Over 1Gbps Download Speed Achieved In Tests
Although the existing 4G Long Term Evolution (LTE) network is yet to become the mainstream, Samsung has already started working on the next level. The company announced on Monday that it will launch the new 5G mobile communications system by 2020, which will provide data transmission up to several hundred times faster than current 4G networks.

Deemed to be the next-generation of the 4G LTE network technology, the 5G mobile communications technology will offer data transmission speeds of up to several tens of Gbps per base station. Samsung has claimed that after the 5G network being commercialized, it will be capable of "ultra-high-speed data transmission," which will be even much faster than the 4G LTE-Advanced technology that will launch later this year.
According to Samsung, its upcoming 5G service is "the world's first adaptive array transceiver technology operating in the millimeter-wave Ka bands for cellular communications." There was a belief that the millimeter-wave bands had limitations in transmitting data over long distances. But the new solution provided by the South Korean tech giant is claimed to be a successful fix for the same.
"The millimeter-wave band is the most effective solution to recent surges in wireless Internet usage. Samsung's recent success in developing the adaptive array transceiver technology has brought us one step closer to the commercialization of 5G mobile communications in the millimeter-wave bands," said Samsung executive vice president and head of digital media and communication R&D, ChangYeong Kim.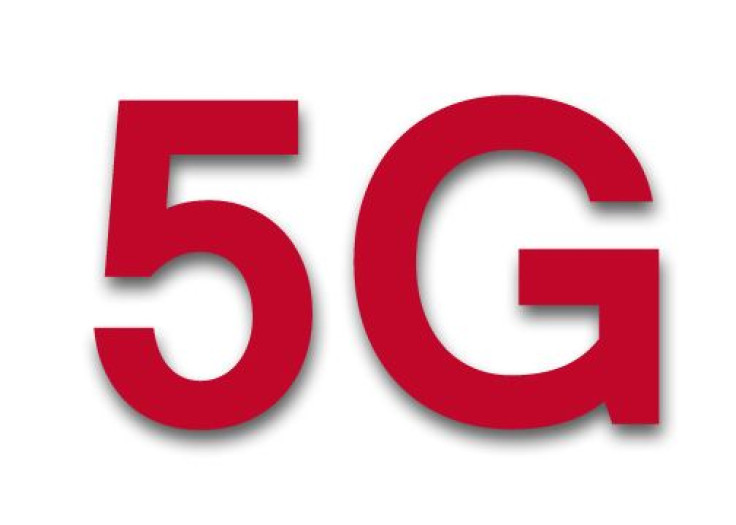 Based on some initial tests, Samsung claims that the new 5G technology can transmit data in the millimeter-wave band at a frequency of 28 GHz at a speed of up to 1.056 Gbps to a distance of up to 2 kilometers.
A report from Yonhap News has said that under the new 5G network, users can download and upload data at a speed up to 10 Gbps, compared to 75 Mbps data speed with the current LTE service.
Such a high-speed data transmission "will allow users to transmit massive data files including high quality digital movies practically without limitation… subscribers will be able to enjoy a wide range of services such as 3D movies and games, real-time streaming of Ultra High-Definition (UHD) content, and remote medical services," according to Samsung.
Samsung is not the only company to foray into the 5G technology. Japan's NTT DoCoMo reportedly confirmed in February that it had successfully conducted a 10Gbps wireless test in Ishigaki in December last year.
In addition, Chinese government established a "IMT-2020 (5G) Promotion Group" for 5G research in February 2012, while the European Commission also plans to invest €50 million in 2013 to introduce 5G services to the market by 2020.
© Copyright IBTimes 2022. All rights reserved.
FOLLOW MORE IBT NEWS ON THE BELOW CHANNELS