Samsung Launches Mobile Instant Messaging Tool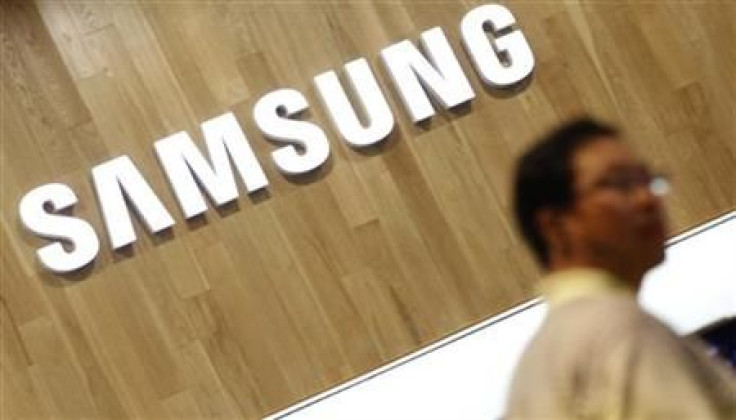 Samsung Electronics Co said on Monday it would launch a mobile instant messaging tool in its latest push to attract more consumers to its handsets and challenge rivals such as Apple and BlackBerry maker Research in Motion.
The new service, called ChatON, will be available from October and preinstalled in Samsung's feature phones as well as smartphones running on its own bada operating system and Google's Android software, it said.
With the move, Samsung enters an already crowded mobile messaging market, which telecoms carriers fear will hit revenue from profitable text messaging services.
Apple plans to roll out iMessage, enabling the millions of iPhone and iPad users to send messages to one another over the Internet at no cost, and RIM aims to leverage the popularity of its BlackBerry Messenger with a new music service.
Samsung's messaging tool will work across all major smartphone platforms including iPhone and BlackBerry and will allow users to send text, images, and hand-written notes, as well as chat in groups and share video clips.
It plans to expand the offering to all Android-based smartphones and tablets, and it will also be available for download to consumers using rival Android, iPhone and BlackBerry models.
© Copyright Thomson Reuters 2023. All rights reserved.