Samsung May Lay Off Staff In India In Cost-Cutting Effort: Report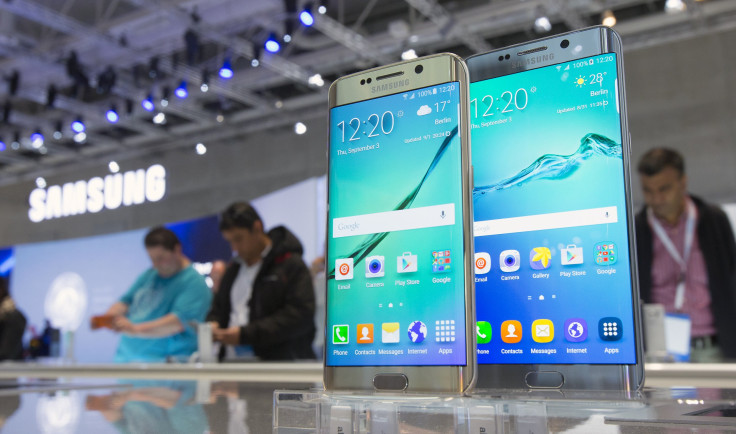 Samsung Electronics Co. Ltd. is looking to lay off workers in India in a cost-cutting effort that will affect close to 5 percent of the company's 22,000 employees in the country, the Economic Times reported, citing five persons with knowledge of the matter, whom the paper didn't name.
The newspaper reported that 90 employees have already been asked to resign and 125 more will be asked to leave after the festival of Diwali next month. By March, between 750 and 1,000 employees may lose their jobs, the report added. About 35 of those being laid off are at the level of general manager or higher, the newspaper reported.
A Samsung spokesperson in India couldn't be reached on his mobile phone, but later said in a text message that the company's offices were closed Thursday. India is celebrating the conclusion of its nine-day festival of Dussera on Thursday and Friday.
"Based on business needs, we do reorganise our workforce to deliver optimal value to our consumers and partners in the country," the company reportedly told the Economic Times in an email.
Samsung, the global leader by number of mobile handsets sold, is facing its first annual dip this year, analysts at research firm TrendForce have projected. The Korean smartphone maker is fighting to retain market share in India -- the world's third-biggest smartphone market -- where Chinese competitors have ramped up competition.
In China, the world's biggest market for smartphones, Apple Inc.'s iPhones are outperforming Samsung's premium Galaxy phones, even as many phone buyers in India are beginning to consider Apple as well.
© Copyright IBTimes 2023. All rights reserved.