Samsung Sitcom 'Best Future' Features Pretty Young Employees Singing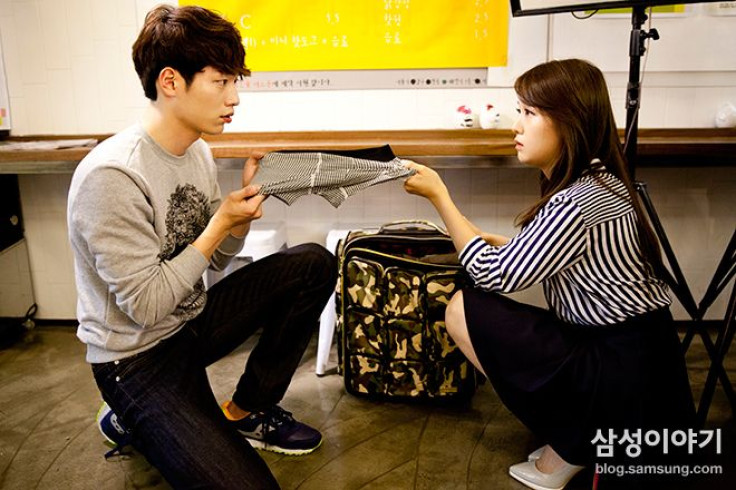 Samsung Electronics Co. (KRX:005930) is moving from the large screens on its devices to the small screen of sitcoms. The Korean manufacturer is creating its own online show, which is expected to debut next month.
The show, called "Best Future" will consist of six 60-minute episodes, which will be available on YouTube, according to ZDNet. The sitcom, which depicts Samsung as a fun place to work, will follow the life of a young woman employed at Samsung and is targeted at those in their 20s and 30s.
Samsung really poured on the cheese with the development of its new sitcom. The main character's name is Mirae, which supposedly means "future" in Korean. The male lead will be named Chaego, which means "best" in Korean. "Best Future" will also be part musical and will feature hit songs from the 1980s and 1990s. Viewers will likely see a considerable amount of product placement in the show, seeing as Samsung manufacturers everything from television sets to refrigerators.
The show was filmed at Samsung's headquarters in Seoul as well as it its offices in Suwon. Notably, this isn't Samsung's first sitcom -- the manufacturer created a show called "Endless Energy" last year, based on the company's hiring policy and employee philosophy.
© Copyright IBTimes 2023. All rights reserved.