Samsung Smart Speaker Will Have Better AI Than Google Assistant, Amazon's Alexa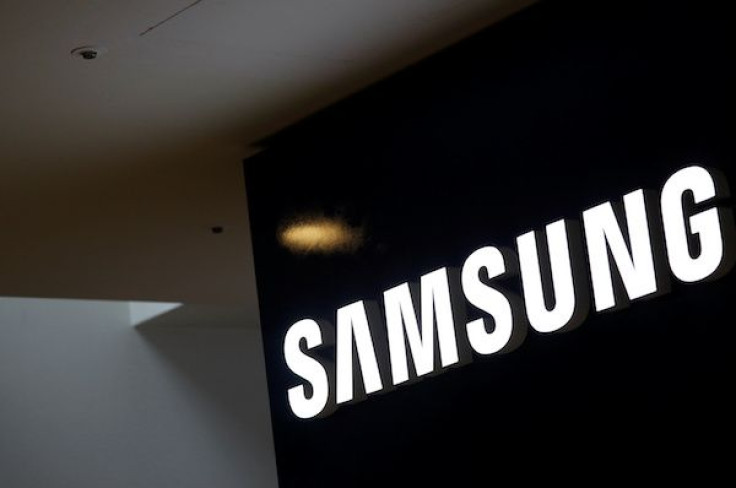 With Harman International by its side, Samsung is preparing to enter the smart speaker market by creating a device that's sporting a more advanced artificial intelligence technology. The smart speaker Samsung is launching could even be running on an AI platform that's better than Amazon's Alexa and Google's Google Assistant.
Last Friday, Harman International CEO Dinesh Paliwal spoke with The Korea Herald after a private meeting with Samsung Electronics President and CEO Yoon Boo-keun and other distributors and business partners. Though the half-hour meeting was a closed-door event, Paliwal divulged to the publication that among the topics they discussed at the gathering was the ongoing collaboration between the two companies as they work on Samsung's smart speaker.
Paliwal also admitted that the two firms will be doing extensive research and development for the AI device. He went as far as claiming that what they are preparing for Samsung's AI speaker could give its established rivals a tough time. "The Samsung speaker will have a better AI platform than Google Assistant and Amazon's Alexa," the Harman CEO said.
So how will the AI platform on Samsung's smart speaker be better than Google Assistant and Alexa? Paliwal said that what they are creating is a complete platform that's capable of supporting operations of all kinds of home appliances and mobile devices. He stressed that what they basically plan to do here is establish an AI ecosystem. "What we are going to launch will be a whole new ecosystem. It will be a platform that will be able to connect all devices and home appliances," Paliwal said.
The upcoming smart speaker would be the first product co-developed by Samsung and Harman International after the former acquired the latter for $8 billion back in March. The deal was the biggest purchase Samsung has made to date since the South Korea giant is known to mostly prefer buying small startups based on its track record, as pointed out by Engadget.
At the time of the completion of the deal, Paliwal said, "Samsung provides Harman with the scale, platform and complementary technologies to accelerate growth and extend our global market leadership in automotive, smart audio and connected technologies ... Samsung and Harman will define — and drive — the future of automotive."
While Samsung appears to be focused on creating a smart speaker, it is actually also hard at work in developing its successor to the Galaxy S8. Just last Thursday, it was reported that Samsung is looking to debut the Galaxy S9 at the start of 2018. Work on the upcoming flagship apparently started than expected, so the company is believed to have made some changes to its timetable to reflect a new launch date for the handset.
It's interesting to note that Samsung is now looking forward to introducing its next Galaxy S installment though it just launched the Galaxy Note 8 last month. The Note 8, as expected, debuted with an almost identical design as the S8 and a bevy of specs and features that were already outed by several leaks and reports prior to the tech giant's Unpacked event.
© Copyright IBTimes 2023. All rights reserved.