Samsung Suit Reveals iPad Sales Ahead Of Earnings Call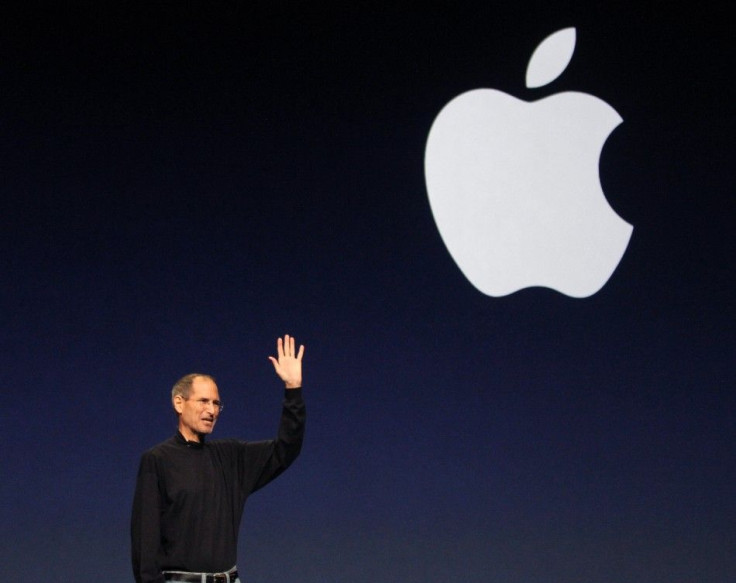 While the filing of Apple's recent suit against Samsung offered insight into the world of intellectual property law, the document also shed some light on the state of Apple's product sales.
In a discussion the company's background and history in product innovations, Apple said that it sold 108 million iPhones. Working with previous numbers, this means that Apple sold at least 18.1 million iPhones during the first quarter of this year.
Apple revealed sales for the iPad as well. As of March 2011, the company says it has sold over 19 million iPads, meaning that Apple sold at least 4.2 million of them in the first quarter. The numbers come via Asymco analyst Horace Dediu, who says that iPad sales are a wildcard. I would treat the iPad numbers with extreme caution, he said.
The company is usually tight-lipped about sales outside of the earnings calls when it reports the previous quarters' results. Apple is expected to reveal its second quarter 2011 sales numbers tonight during its earnings conference call. Most analysts also expect Apple to announce positive results during its earnings call this evening.
On January 18, Apple reported revenue of $26.74 billion and net quarterly profit of $6 billion, or $6.43 per share. The company said it sold 16.24 million iPhones in the quarter, representing 86 percent growth over the same quarter a year earlier. Apple reported selling 7.33 million iPads during that quarter.
© Copyright IBTimes 2022. All rights reserved.
FOLLOW MORE IBT NEWS ON THE BELOW CHANNELS