Sears, Kmart Boycott: Retailers Slammed Over Controversial Capitol Riot T-Shirt
Sears and Kmart are under fire for a T-shirt that was being sold on the retailers' websites that depicted one of the Capitol rioters as an "American Patriot."
The T-shirt, which was emblazoned with the name Ashli Babbitt, a black and white American flag, and the words "American Patriot," were selling on the retailers' website for between $19.99 and $21.00 in what appears to be a variety of sizes and colors.
Ashli Babbitt was a 35-year-old woman who was among the rioters who stormed the Capitol on Jan. 6. She was shot and killed by a police officer as she tried to enter the chamber of the House of Representatives.
Video footage after her death was released showing Babbitt wrapped in a "Make American Great Again" flag inside the Capitol building alongside other rioters. Babbitt was rushed to the hospital after being shot but was declared dead later that evening.
Babbitt has been criticized for her role in the Capitol riots as an Air Force veteran who served two tours in Afghanistan and Iraq. Others have claimed she was a martyr for her actions.
Both Sears and Kmart have pulled the T-shirts from their websites, but Twitter was quick to cry foul when they saw that Sears and Kmart were selling them, calling for a boycott of the companies' stores.
One Twitter user wrote, "Seriously, this is disgusting."
Another Twitter user said, "the #Resistance will see they shut their doors permanently over this."
Still, another user said, "what the hell are y'all thinking?"
Others on the social media site said, "This is why @Sears is a bankrupt company!"
Those who called for a boycott of the site joked, "they've already gone out of business."
Sears filed for bankrutpcy in October 2018. The retailer emerged from bankrutpcy in a $5.2 billion deal with its former chairman Eddie Lampert's hedge fund ELS and has been quietly closing stores ever since.
In February, Forbes reported that there were only about 36 Sears and 30 Kmart stores remaining, down from 489 namesake stores and 360 Kmart stores in 2019.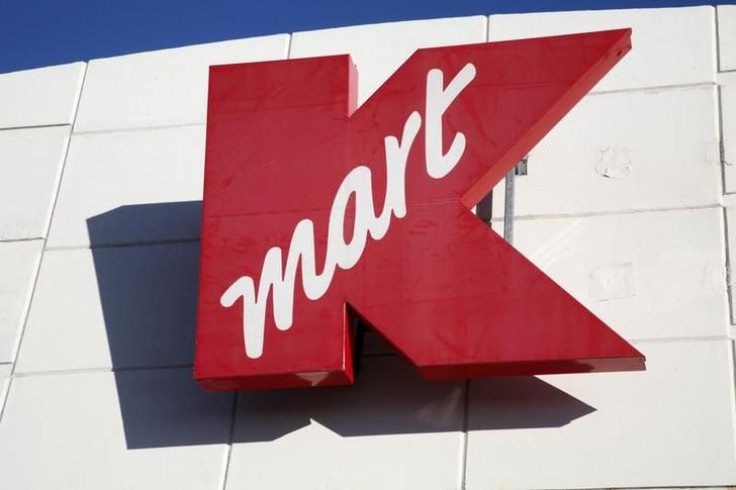 © Copyright IBTimes 2023. All rights reserved.