SEC Looking Into Companies With Vapid Blockchain Hype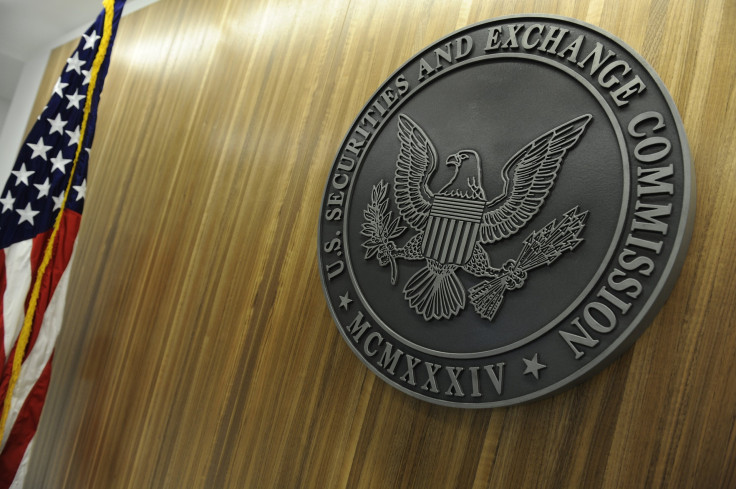 The head of the U.S. Securities and Exchange Commission, chairman Jay Clayton, delivered a public statement on Monday slamming companies that leverage the blockchain technology boom for quick profits. He called out the "disturbing" tactics some lawyers use to help cryptocurrency sellers and warned he has "instructed the SEC staff to be on high alert for approaches to ICOs that may be contrary to the spirit of our securities laws."
Then Clayton warned public companies they are not exempt from the cryptocurrency crack down. Despite the lack of specific regulations with explicit language describing blockchain technology, this nascent industry is not a virtual Wild West for profiteering. The cavalry is coming.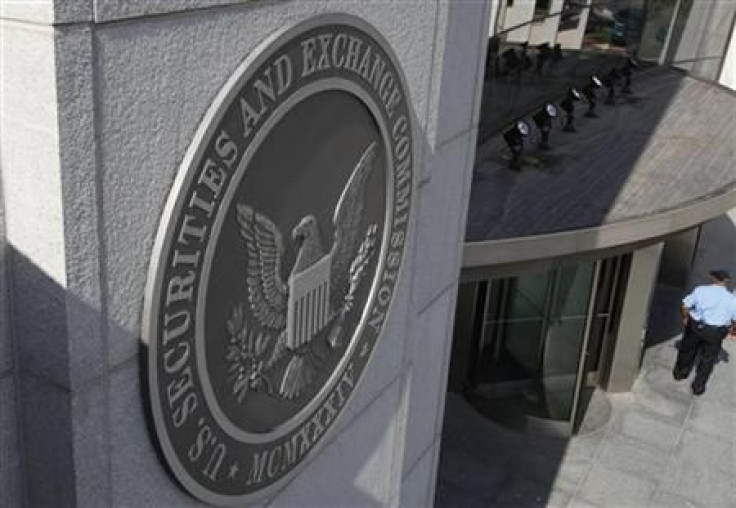 Several companies started adding buzzwords like "blockchain" to their brand and offerings over the past few months, which suddenly inflated stock prices. One notable example is the Long Island Iced Tea Corp. Bloomberg reported the struggling beverage company's stock soared 289 percent when it rebranded as Long Blockchain Corp. Business Insider reported a British telecommunications company's stocks experienced a similar spike when it changed its name from Stapleton Capital to Blockchain Worldwide. American regulators won't stand for this any longer.
"The SEC is looking closely at the disclosures of public companies that shift their business models to capitalize on the perceived promise of distributed ledger technology and whether the disclosures comply with the securities laws, particularly in the case of an offering," Clayton said Monday in Washington D.C.
American regulators aren't the first to crack down on public companies riding the wave of blockchain hype. Shmuel Hauser, the former chairman of the Israel Securities Authority, warned the Tel Aviv stock exchange before he left office in 2017 not to list blockchain companies after stocks for an online gaming company surged 400 percent when it announced plans to recruit blockchain experts. Reuters reported Israeli regulators are now quickly passing a new amendment to a stock exchange law that will prohibit listing shares for public companies that invest in, mine or own cryptocurrency.
Mir Liponi, CCO of Blockchainlab in Italy and co-founder of the BHB Network, told International Business Times she is concerned about regulators stifling the growth of cypherpunk technologies like cryptocurrency. On the other hand, she is fiercely opposed to public companies and startups using blockchain hype as a balm for failing business models. Even if these companies want to use blockchain technology itself, not just buzzwords, she would caution against quick or superficial pivots.
"It's difficult to use a blockchain with accuracy, without all the pieces like the consensus and the mining. Probably you don't need a blockchain," Liponi told IBT. "It happens every day. You want to give me your money because you think that blockchain is some kind of fairy dust that can solve everything. But it's not, 99 percent of things we say you don't need a blockchain."
Like many bitcoin veterans, Liponi isn't a fan of the recent ICO craze. Although she is skeptical of regulatory bodies like the SEC, she agrees many token sales are flirting with fraud. "I am against 100 percent of the ICOs that I'm seeing because they are scams and they can really hurt people," she said. "I would say I totally agree with the direction [the SEC is taking], but I have libertarian ideals and I worry that many of regulators are against the cypherpunk ideals."
© Copyright IBTimes 2023. All rights reserved.
FOLLOW MORE IBT NEWS ON THE BELOW CHANNELS