Cypherpunk Hackers Weigh In On SEC's Stricter Cryptocurrency Regulation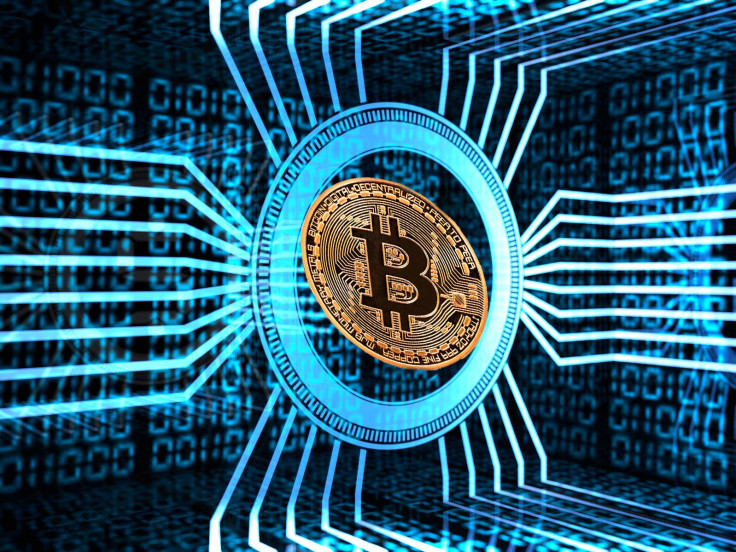 The U.S. Securities and Exchange Commission announced on Monday it will establish a new cyber unit to police legal violations from the blockchain industry, including both white collar and black market activity.
This move is partially a reaction to the ongoing cryptocurrency boom. So far this year, startups and high-tech projects have raised around $2 billion through a largely unregulated trend called initial coin offerings. This wave also gave rise to countless scams masquerading as fundraising campaigns, so most experts already expected a crackdown was on the way.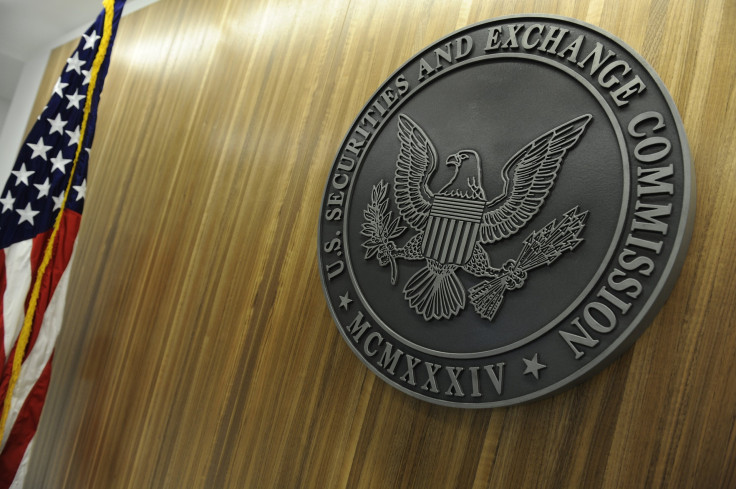 The move was met with mixed reaction from the bitcoin community, an admittedly broad term encompassing a variety of groups and interests. The cryptocurrency ecosystem is quickly becoming a part of the mainstream tech industry. Is that a good thing for bitcoin's underlying technology? Technologists themselves have many divergent opinions on the real future of cryptocurrency.
This SEC policy shift came after the blockchain industry's largest trade organization, the Chamber of Digital Commerce, announced the formation of a new group called the Token Alliance. The alliance includes several leading law firms, tech industry giants like Microsoft and federal officials such as former U.S. Commodity Futures Trading Commission Chairman Jim Newsome.
Many people in the blockchain industry have been eager for more cooperation between technologists and lawmakers. It's good for business. However, not all bitcoin enthusiasts agree that increased regulation is desirable, especially without broader legal and social reform.
"I don't trust them [regulators and authorities]," British-Iranian hacker and bitcoin evangelist Amir Taaki told International Business Times. "Because I see bitcoin as a tool to challenge their power. And I think their power is the biggest threat to humanity today...Today we're in the final days of Rome."
The recent SEC announcement also said the new cyber unit will combat crime related to "misconduct perpetrated using the dark web," where many people use digital currencies like bitcoin to purchase banned books, tech products, hackers' services, and drugs from cocaine to cheap insulin. Some of the products available on the darknet are pretty scary, like instructions for a 3D-printed gun. But not all of the dark web's activity is nefarious. The same hacker who can be hired to steal credit card information could also help a victim of revenge porn reclaim her data and secure her online identity.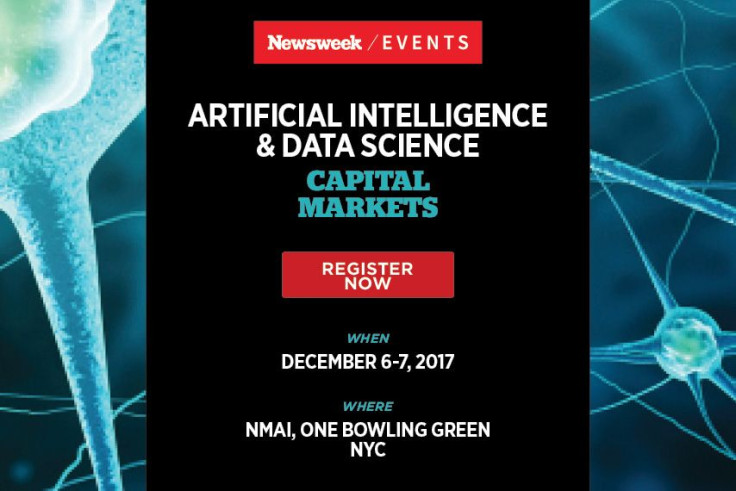 "I don't think regulation is a positive thing. I think it's a net negative," bitcoin developer Eric Martindale told IBT. "I think ultimately the power of cryptography will make government regulation meaningless." There's no one ideology dominating the whole cryptocurrency community. If you ask two technologists, you'll hear three opinions. Sometimes even the political lingo itself can get murky, titles such as crypto anarchist, cypherpunk and cliché buzzwords like "disruption."
Crypto-anarchism is often traced back to the 1988 "Crypto Anarchist Manifesto" written by Timothy Mays. This manifesto argued cryptography would reduce the power corporations and governments have over people by promoting the free flow of information and ideas. Martindale, a former Blockstream developer who recently broke off to launch his own decentralized data project called Fabric, defines a cypherpunk as someone who values self-sovereignty and uses "the power of cryptography to protect one's own rights."
Industry veterans like Bitcoin Association co-founder Bruce Fenton love the ideals of free market capitalism as much as they distrust the insider politics of regulation. Hackers like Taaki want to see cryptocurrency provide viable alternatives to capitalism altogether. "It's making people lots of money. More people are using it," Taaki said. "That's not the best way to measure bitcoin's value and influence on the world. I wouldn't say capital is a determinant. But I would say it's not the complete picture."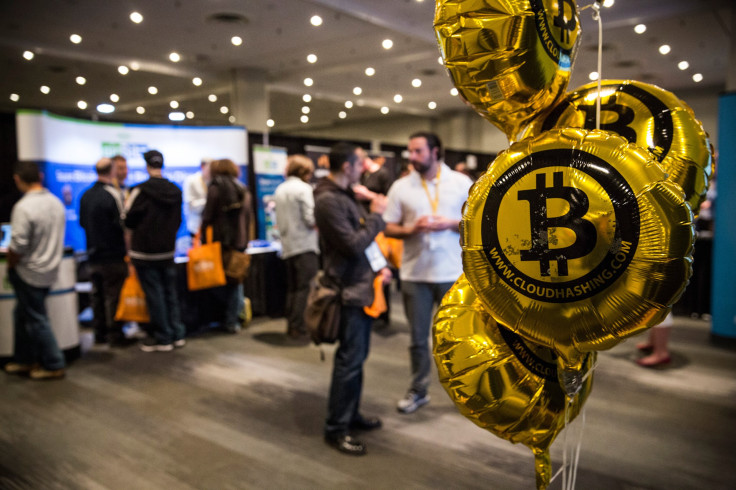 Anarchists and hackers tend to have a bad reputation. Some people imagine masked young men who like angry music and want to overthrow the government pending a return to some pre-modern utopia― just add Wi-fi and stir. Pop culture stereotypes hardly match the reality of bitcoin developers' talks about social change. "Even if we have a decentralized system, power still exists," Taaki said. "We have to ask really honest questions about power. We can't pretend it doesn't exist...the technology itself is an instrument of power."
If cryptocurrencies like bitcoin continue to become sustainable, global infrastructures without government oversight or central banks, then people could someday have the freedom to choose how they participate in the economy. That would create a whole new type of modern society, one no one has ever been able to experiment with before.
Today, even the most proficient hippie farmer, who can grow her own food and doesn't buy products, has a hard time surviving without fiat currency like dollars. Americans don't have the freedom to truly decide who they want to do business with. We need dollars to live. We rely on banks, law enforcement, and employers in order to grow wealth inside the socioeconomic system. Yet what if everyone, even teenagers too young to have a driver's license, could take responsibility for their own financial security and potential if they wanted to?
"We will definitely see a separation of money and state, just like we see a separation between church and state," Martindale said. "It's absolutely about voluntarism for me...if we reduce bureaucracy, the poor will have more economic opportunity."
Taaki said he wants new forms of modernity where people can live together with more autonomy, more control over their lives. He hopes technologists will study and combine philosophies to come up with a new alternative to capitalism. Some bitcoin users definitely are socialists, others are capitalists, while some are still trying to work out a new perspective altogether. There is no single bitcoin philosophy. The community ethos is all about asking questions while surfing the edges between cooperation and individualism.
Most people in the blockchain community agree, including those who welcome regulation as a gateway to wider adoption, that the path to true disruption lies in spreading education and investing in community development. Martindale told IBT it could take up to a century to truly shift social norms. "It needs a slow and gentle education process for the general public," Martindale said. "To show them how the technology can be so empowering."
© Copyright IBTimes 2023. All rights reserved.