Senator Pat Toomey Warns China's Digital Currency Could Subvert US Sanctions
KEY POINTS
China has debuted digital yuan
US is still evaluating digital dollar
Senator warns of security implications of eCNY
Sen. Pat Toomey, R-Pa., warned that China's central bank digital currency could be a threat to national security by allowing illicit money flow and enhancing surveillance capabilities even as the digital yuan (eCNY) made its debut in the Beijing Winter Games Village.
"Analysts have raised the eCNY's potential to subvert U.S. sanctions, facilitate illicit money flows, enhance China's surveillance capabilities, and provide Beijing with 'first mover' advantages such as setting standards in cross-border digital payments," Sen. Toomey wrote to Treasury Secretary Janet Yellen and Secretary of State Antony Blinken last week.
Amid concerns raised by the Senator, China has debuted an international trial for the digital yuan at the 2022 Beijing Winter Games. Digital yuan trials were introduced to athletes and foreign visitors as a means to pay for goods inside the Olympic Village alongside Visa payments and cash.
Toomey further emphasized that Beijing's crackdown on private cryptocurrencies comes as an opportunity for the United States to be at the forefront of digital innovation while protecting democratic principles.
"Though the Chinese Communist Party appears determined to leverage the technology underlying digital assets, Chinese regulators have banned cryptocurrency activities in mainland China, viewing decentralized and permissionless network money as a threat to Beijing's digital authoritarianism," Toomey wrote.
"China's crackdown presents an opportunity for the United States to be the forerunner of crypto innovation, grounded in individual freedom, and other American and democratic principles."
Toomey's letter comes six months after Senators Marsha Blackburn, R-Tenn., Roger Wicker, R-Miss., and Cynthia Lummis, R-Wyo., expressed a similar concern to the Olympic Committe.
According to the letter sent in July last year, digital yuan "may be used to surveil Chinese citizens and those visiting China on an unprecedented scale," allowing the government "to know the exact details of what someone purchased and where."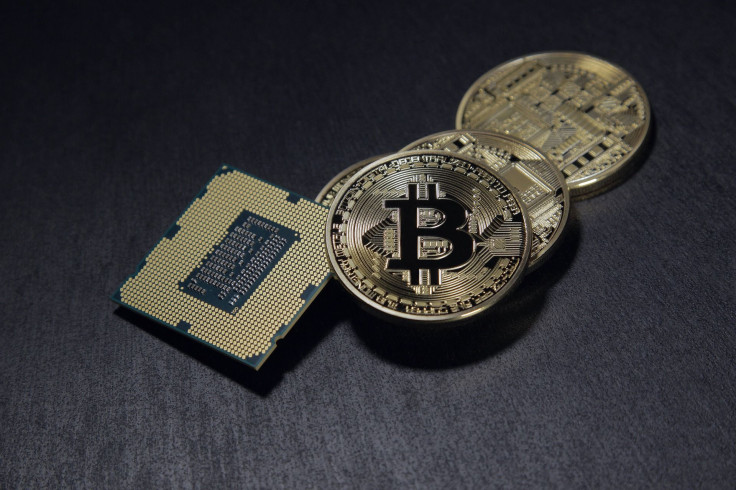 © Copyright IBTimes 2023. All rights reserved.