Shiba Inu Payments Now Accepted By This Luxury Hotel In Dubai
Guests at a five-star hotel in Dubai, "W Dubai - The Palm," will be allowed to use the popular meme coin Shiba Inu (SHIB) to pay for accommodations.
Travala.com, a platform for hotel and accommodation booking, announced that guests can enjoy the beauty of the Arabian Gulf with their SHIB holdings.
However, SHIB fans were not too happy with the announcement due to the significant decline in the price of the meme coin over the past year. As per CoinMarketCap, the price of SHIB is 90.15% low than its all-time high of $0.00008845 witnessed on Oct. 28, 2021.
The price of 1 SHIB token was $0.000008705 as of 9:43 p.m. ET Sunday, and people pointed out that such low prices won't buy anything. Some investors called the meme coin "worthless."
After making multiple headlines in 2021s, the SHIB craze led to multiple firms accepting the second-largest meme coin in the industry. American movie theater chain, AMC Theatres, had stated in April that it will accept meme coins Dogecoin (DOGE) and Shiba Inu along with other cryptocurrencies.
Crypto adoption levels continue to soar in Dubai. In September, the five-star hotel Palazzo Versace Dubai said that it will accept Bitcoin, Ether, and Binance Coin for its services. In May, Dubai airline Emirates stated that it will hire new staff for metaverse and non-fungible tokens and add Bitcoin as a payment service.
Spend SHIB without decreasing your bag!
Any crypto coin holder can send their tokens to any person/entity for their services. However, there is a way to do so without emptying your bags.
Payments for services of W Dubai - The Palm or Palazzo Versace Dubai can be made via rewards from staking or liquid farming. These two methods reward an investor for locking their tokens with a protocol, and the rewards can be sent to any person as they are credited to the investor's wallet.
The initial principal deposited will be locked in a blockchain platform while users' will be rewarded in accordance with the time that they lock their tokens for.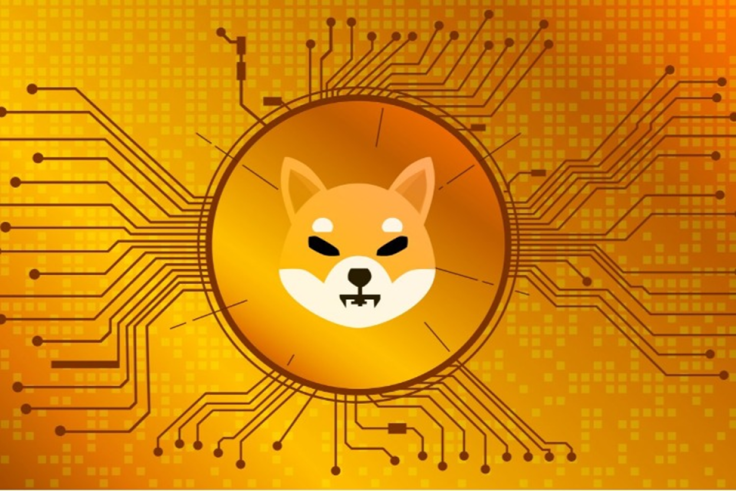 © Copyright IBTimes 2023. All rights reserved.